Food documentary puts the focus on flavor
By Li Yingxue | China Daily | Updated: 2019-07-19 07:52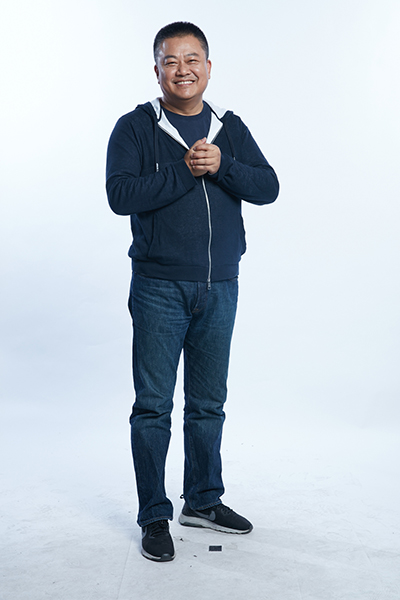 According to Chen, shooting of the second season is underway and he plans to finish production by the end of the year. Chen hopes to explore more possibilities in terms of technology and storytelling in the second season of the documentary.
From the patterns on the surface of a preserved duck egg to the growth of penicillium under a microscope, the use of microphotography in season one became a hot topic online, which was reflected in audience retention and ratings, and even in the number of danmu ("bullet-words", or short live comments) that the series generated.
"We are not the first team to use this technology, but we tried to use it to present the beauty of food," says Chen. "Just like the Beauty of Science team, who made science more attractive."
Chen recalls how impressed he was when he first saw the work of the Beauty of Science team in 2017. The next day, he asked one of his directors to go and meet with them.
In the first series, the opening ten-second shot about the growth of penicillium actually took four months to film.
"The most challenging part was to choose what kind of matter and what microphotography process to use," says Chen. "We finally figured out that something a little bigger than the cell of onion was the most appropriate size."
For the second season of Once Upon A Bite, Chen plans to shoot even more scenes using microphotography. "Some documentary directors are obsessed with technology, while others focus on content. For me, I like to find a balance between both," Chen says.