Food documentary puts the focus on flavor
By Li Yingxue | China Daily | Updated: 2019-07-19 07:52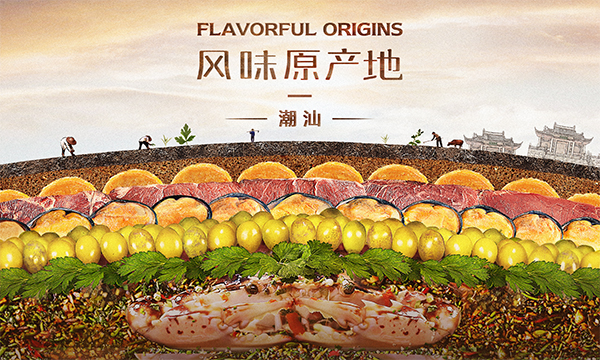 Chen started to make documentaries in 1991 and since then has filmed many award-winning documentaries including Forest China and Zhu De. He is best known for directing the food series A Bite of China in 2012.
Chen's habit of exploring tasty food started long before A Bite of China. In 1987, He filmed the first Chinese Food Festival in Beijing as a freelancer, and relished the chance to eat in the many restaurants.
He suffered from depression in 2013 and could not sleep well, but it did not affect his appetite. In 2006, he started to write a food blog to record his impressions of the dishes he had sampled.
Chen used to take notes on his mobile phone about every restaurant he visited, mostly in Beijing, with details like its phone number, address, the quality of service and which dishes to try. He even once asked the waiter to suggest which dishes required extra salt.
He used to have the details of over 4,000 restaurants saved on his phone, and when his friends asked him to recommend a restaurant, he simply sent them a text message with the information.
Unfortunately, one day when he was fishing on the Yellow River, he dropped his phone in the water and lost all his notes.
"I was upset about it for a while, but now people can research restaurants on review sites like Dianping, and I don't really have much time to explore new restaurants," says Chen.