Top 10 young Chinese companies for jobseekers
chinadaily.com.cn | Updated: 2019-09-05 06:40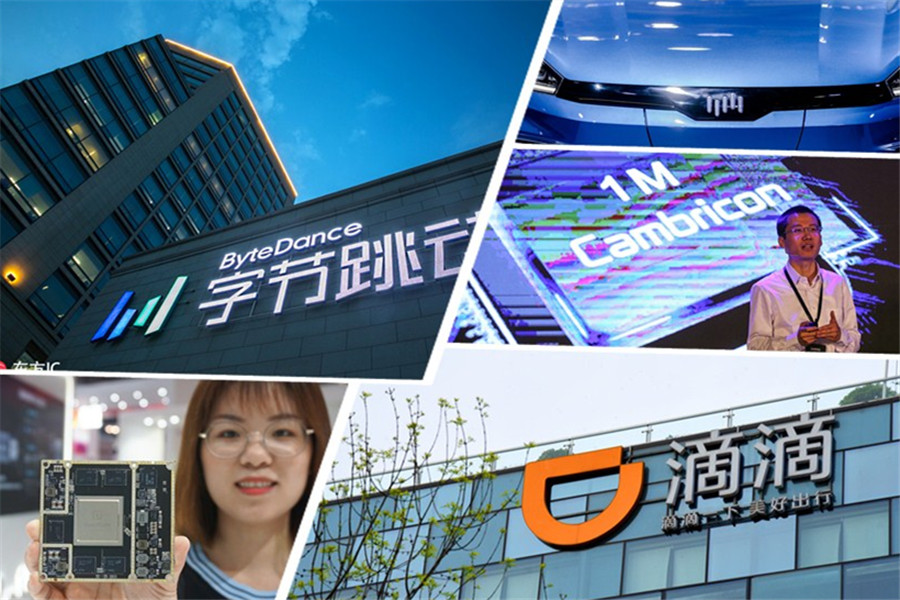 LinkedIn China on Sept 4 published for the first time its list of the 25 young Chinese companies most attractive to jobseekers.
The list was based on data from LinkedIn's hundreds of millions of users across the world, focusing mainly on factors like staff development conditions and how many applications a given company receives and its ability to attract talent from other top firms.
Featured companies had to be seven years old or younger, unlisted and independent.
LinkedIn said these companies are usually growing at a rapid pace, transforming their industry, altering the global talent flow, and changing the way people work and live.
Let's have a look at the top 10.