China the 'largest' and 'fastest' growing market for Dutch chip company
By Ma Si | chinadaily.com.cn | Updated: 2019-09-06 15:53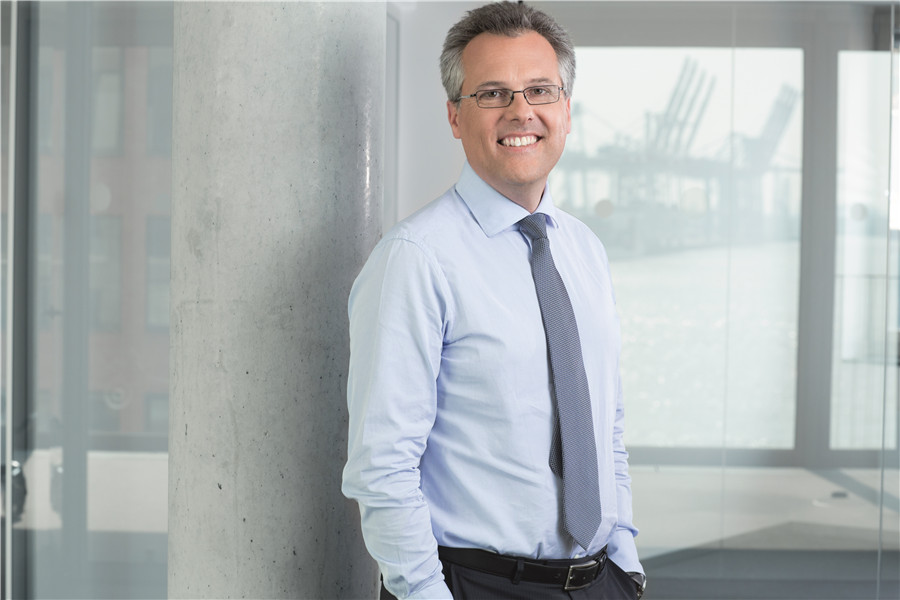 NXP Semiconductors, the world's top chip manufacturer for the auto industry, is optimistic about future growth in China, despite the country's auto industry struggling with declining sales.
Kurt Sievers, NXP president, said the global automobile sector is facing challenges and this has slowed the company's revenue growth to some extent.
But the Dutch company is focusing on installing more electronics into individual cars, and NXP sees huge opportunities with vehicles getting increasingly smarter and electrified.
"The number of electronics per car is growing rapidly, for instance, the use of radar technologies. China is going to see very, very strong growth (in this aspect) in the next few years," Kurt said.
"That is why there is no reason to be pessimistic about the challenges."
As part of its broader push to capitalize on this trend, NXP has invested in Chinese startup Hawkeye to explore how to popularize 77 Ghz radar technology in cars in the country.
China's automotive radar sensor market is growing at around 40 percent year-on-year, nearly twice the rate globally, according to NXP.
"The collaboration with Hawkeye is evidence of NXP's confidence in the Chinese market and our determination to continuously invest in the country," Kurt added.
NXP recently unveiled a new secure solution that uses ultra-wideband technology to help people unlock their cars with smartphones.
The senior executive said in an interview with China Daily two years ago that he believed Chinese auto brands would conquer the world.
Despite the current challenges, Kurt said he believes this even more so after witnessing Chinese car makers' progress with fully electric cars.
"I continue to believe that without a legacy of combustion engines, Chinese companies have a head start in electric cars. Automakers with high-value brands and Chinese flavors will conquer the world," Kurt said.
CATL, China's largest power battery maker, is using NXP's chips and technologies in its battery management systems.
NXP also sees strong opportunities in the internet of things in China.
According to Kurt, from vacuum robots to coffee machines that are increasingly connected to the cloud, to industrial automation – all of these are happening in China faster and more realistically than any other place in the world.
Major Chinese smartphone vendors including Huawei and Xiaomi are now using NXP's near-field communication, or NFC, technologies in their mobile phones.
"China is the largest and most important, fastest growing market for NXP. I should have been in China every week," Kurt said.