China maintains balance in cross-border trade, investment
By Chen Jia | chinadaily.com.cn | Updated: 2019-11-08 17:22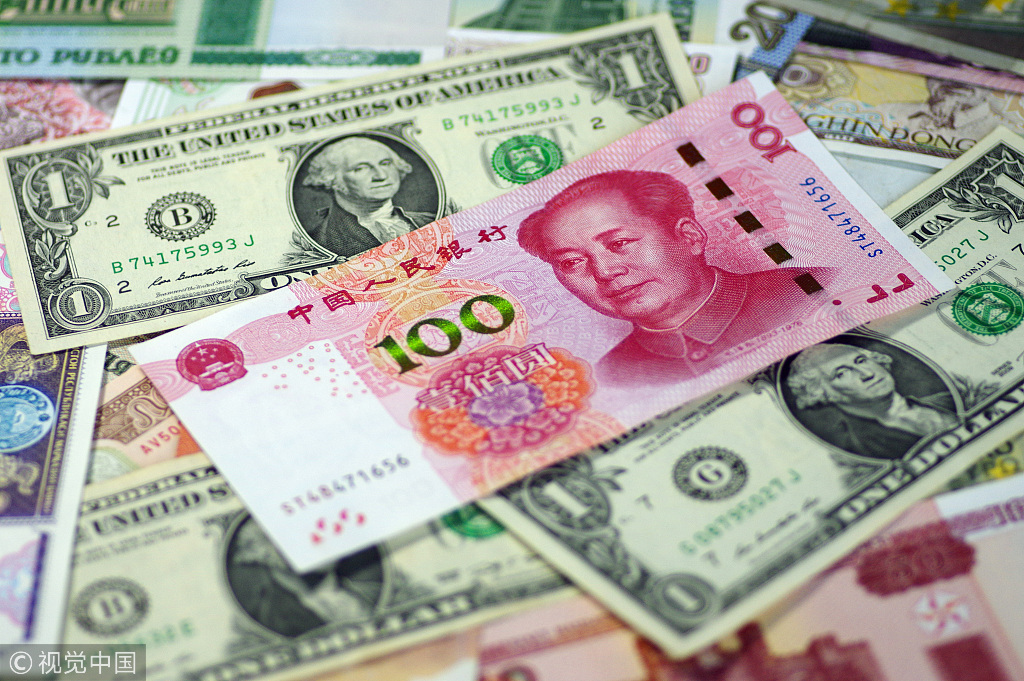 China maintained a balance in cross-border trade and investment in the first three quarters, indicated by a $143.2 billion surplus in the current account and $27.7 billion net inflows of foreign direct investment, the State Administration of Foreign Exchange reported on Friday.
The current account surplus was mainly due to the growth of trade of goods, which showed a surplus of $343.5 billion in the January-to-September period, up by 34 percent from a year earlier. In the meantime, the deficit of the trade of service has declined by 12 percent year-on-year, down to $201.7 billion, the exchange said.
The current account showed a deficit of $5.5 billion in the same period a year ago, according to official data.
Wang Chunying, the exchange's spokeswoman, said on Friday that as the country's full-scale opening-up continues and China's economy has sound fundamentals in the long term, the whole year's international balance of payment will continually maintain stability and be generally balanced.
The foreign exchange regulator also released data for the equity investment in the first three quarters, which reached a surplus of about $40 billion. Foreign investors have injected more than $100 billion in equity instruments during the past nine months.
The nation's total reserved assets were $3.2 trillion, up by $36.6 billion by the end of 2018, the exchange said.