Pompeo still busy trying to build his wall: China Daily editorial
chinadaily.com.cn | Updated: 2019-11-10 20:54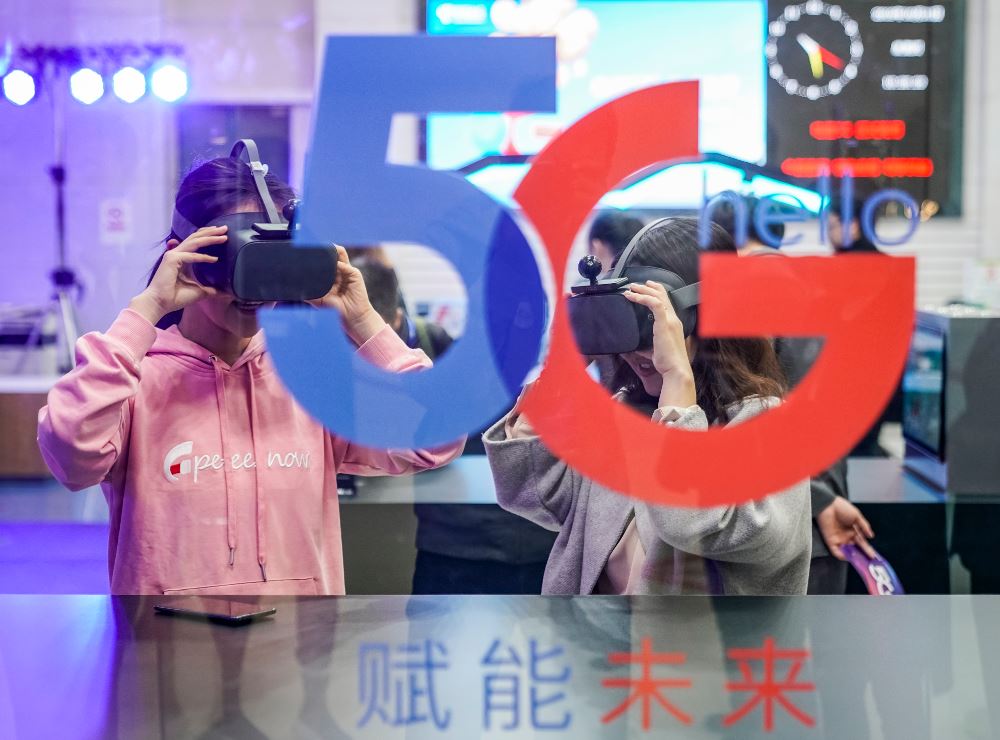 That Chancellor Angela Merkel said Germany will not single out individual telecom suppliers, while ensuring the safety of new 5G standards, can be seen as testimony to the latest failure of the United States' top diplomat to discredit the Chinese company.
Merkel's comment came after the visiting US Secretary of State Mike Pompeo on Friday urged Germany to reject Huawei in its 5G network construction due to what he claimed were security concerns.
In the logic of Pompeo, Huawei is a Chinese company, China is ruled by the Communist Party of China, the CPC is a threat to the West, ergo the company is a threat.
Pompeo's law of trepidation was delivered in Berlin on Friday at an event to mark the 30th anniversary of the fall of the Berlin Wall. Intended as opportunity for people to reflect on the lessons of the Cold War, Pompeo instead chose to use it as an occasion to continue building the wall that the US hopes will protect it from all the things that the US considers to be a threat.
While lacking the catchy sagacity of the "known unknowns" that one of his predecessors used to rally the US' allies behind a false proposition, Pompeo's remarks were essentially of the same purpose, as he was calling on the US' allies to back it in another misadventure by supporting it in its efforts to create a new Cold War.
It seems that only by imagining enemies can the US effectively keep its allies in echelon and so feel confident in its hegemony.
By directly establishing China as a new threat to the West, technologically and ideologically, and hinting that what Washington seeks to work together with its allies to bring China in line, Pompeo made no secret of Washington's dislike for the CPC, which he claimed is "shaping a new vision of authoritarianism, one that the world has not seen for an awfully long time."
But essentially, his remarks boiled down to an aggrieved petulance that Beijing is not doing what Washington wants. The engagement he hints the US wants with China and that China should have with the world is engagement whose extent and nature are prescribed by Washington.
For all the talk of liberty and freedom, his speech merely served to show that Washington pursues a world in which all countries are vassals of the US.
Perhaps he believes what he says, but Pompeo's prejudiced remarks should have reminded decision-makers in China that the US has irrevocably identified Beijing as a rival, and it is ready to discard some previously crucial diplomatic consensuses and principled promises, which it thinks have fulfilled their historical missions, to pave way for a protracted contest with China.