Unusual but true: 'Ocean community' envisions houseboats
Share - WeChat In unusual but true stories this week, we have a nine-year-old prodigy set to graduate university; a vertical forest by Stefano Boeri in Milan; the "ocean community" responding to rising sea levels with luxury houseboats; supermarket Morrisons launching the UK's first vegan pork pie; and the Holiday Train Show – New York City's favorite holiday tradition.
All the odd and interesting anecdotes from around the world are here in our review.
Nine-year-old prodigy set to graduate university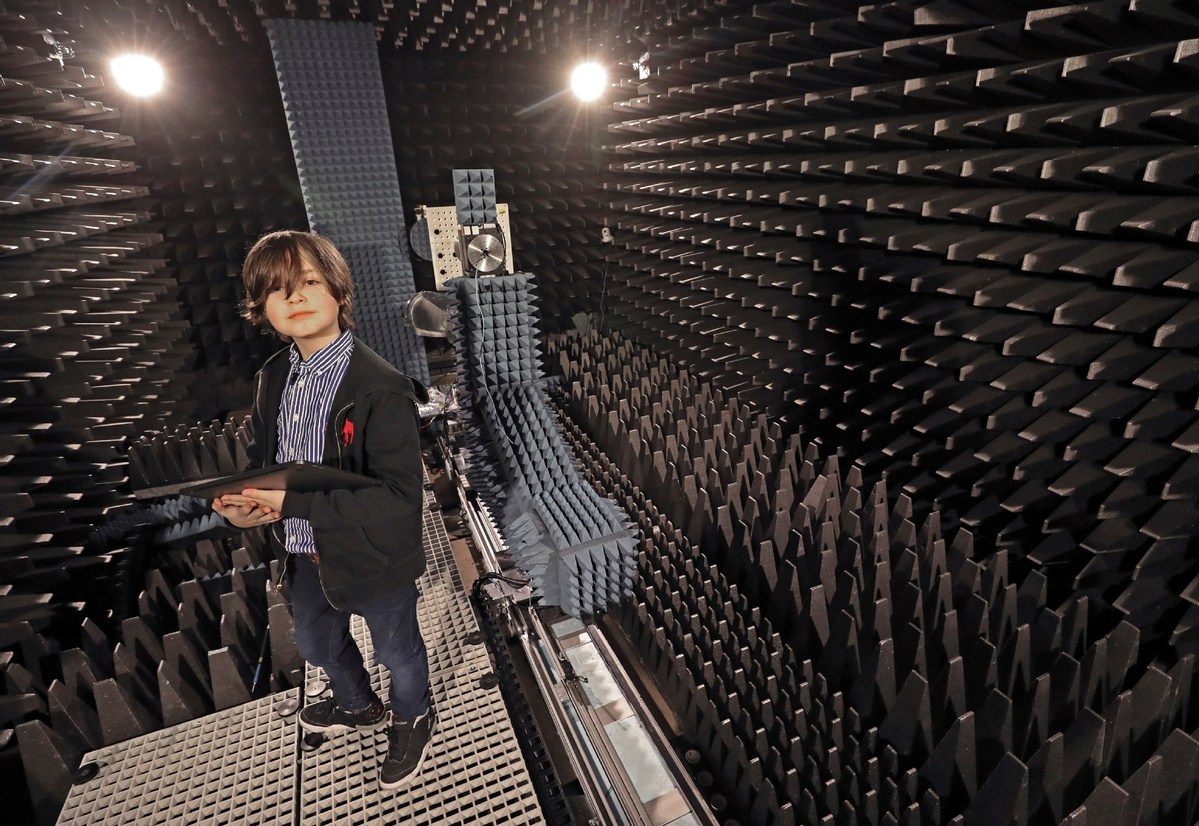 A 9-year-old child prodigy from Belgium is more than a decade ahead of his peers, as he's set to graduate from college next month.
Laurent Simons, who is studying electrical engineering at Eindhoven University of Technology in the Netherlands, is set to finish his degree by December, CNN reported. The young genius will then go for his PhD in electrical engineering, while also working on a degree in medicine.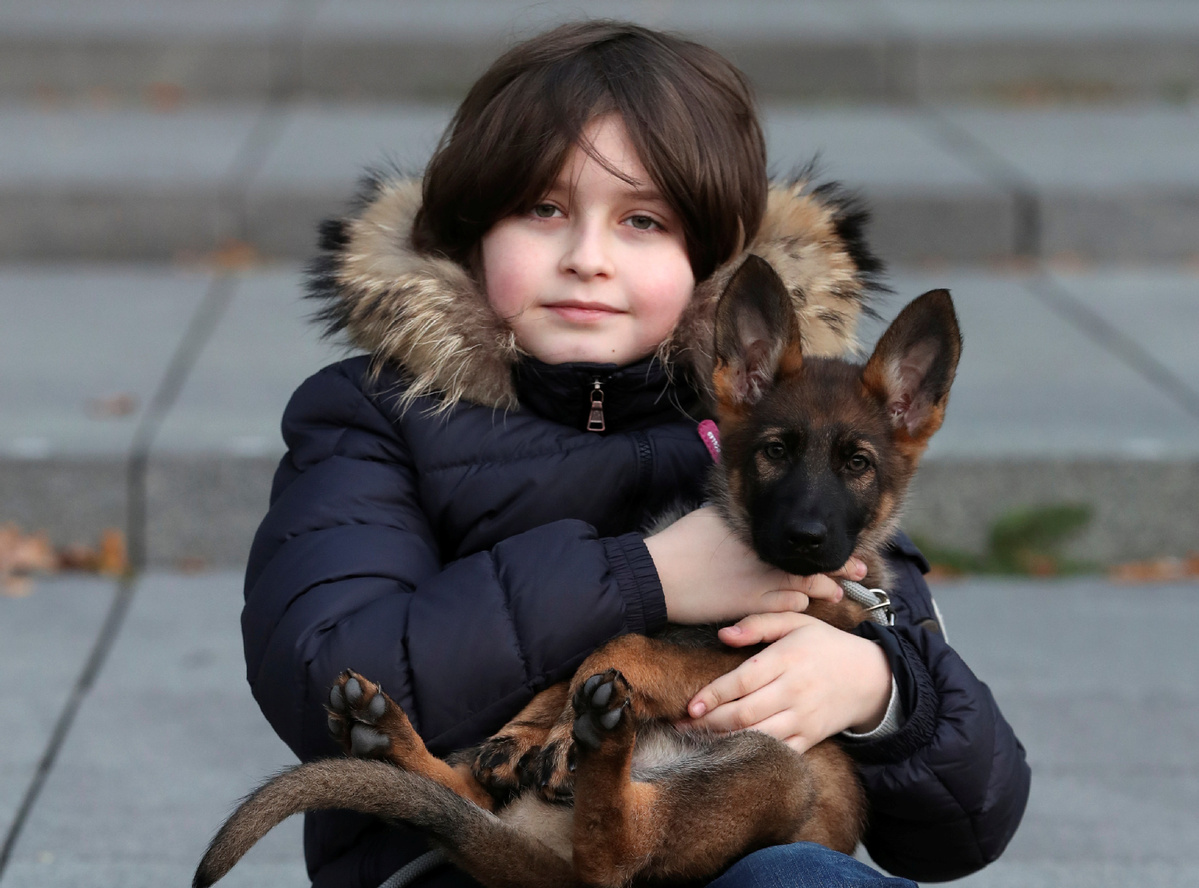 While Laurent is evidently able to learn faster than most, his parents are being careful to let him enjoy himself.
Laurent said he enjoys playing with his dog Sammie and playing on his phone, like many young people. However, unlike most 9-year-olds, he has already worked out what he wants to do with his life: develop artificial organs.