Unusual but true: 'Ocean community' envisions houseboats
Share - WeChat Vertical forest by Stefano Boeri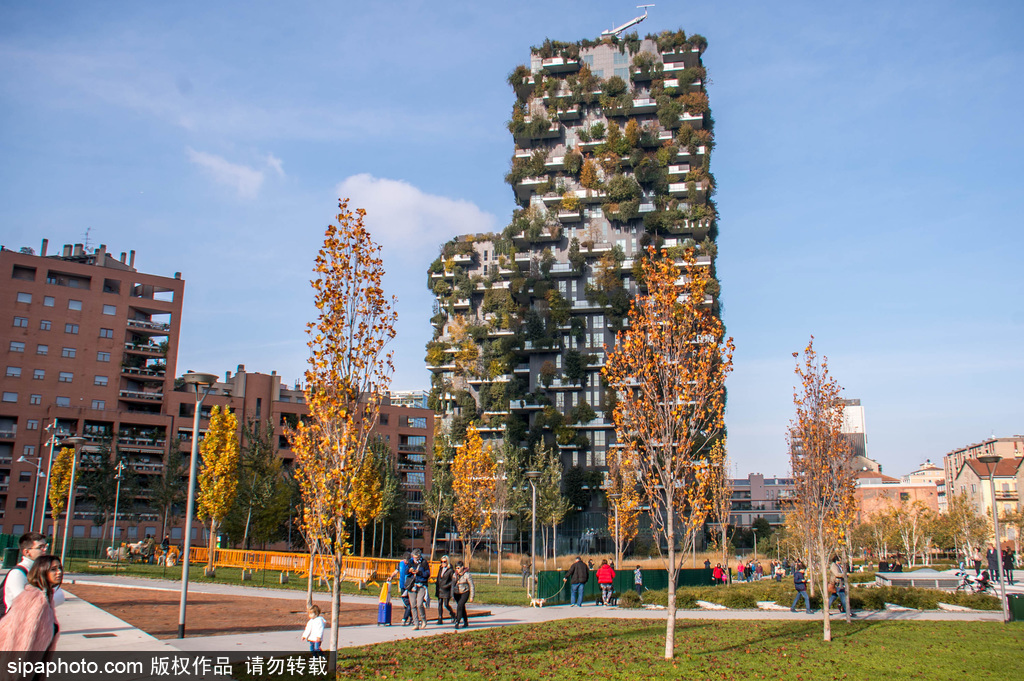 Stefano Boeri's "Bosco Verticale" has opened its doors to residents five years after construction started in Milan's emerging Porta Nuova district. The project, which translates to "vertical forest", comprises two landscaped towers that contain 113 apartments offering expansive views of the city.
The award-winning Vertical Forest is a model for a sustainable residential building, a project for metropolitan reforestation contributing to the regeneration of the environment and urban biodiversity.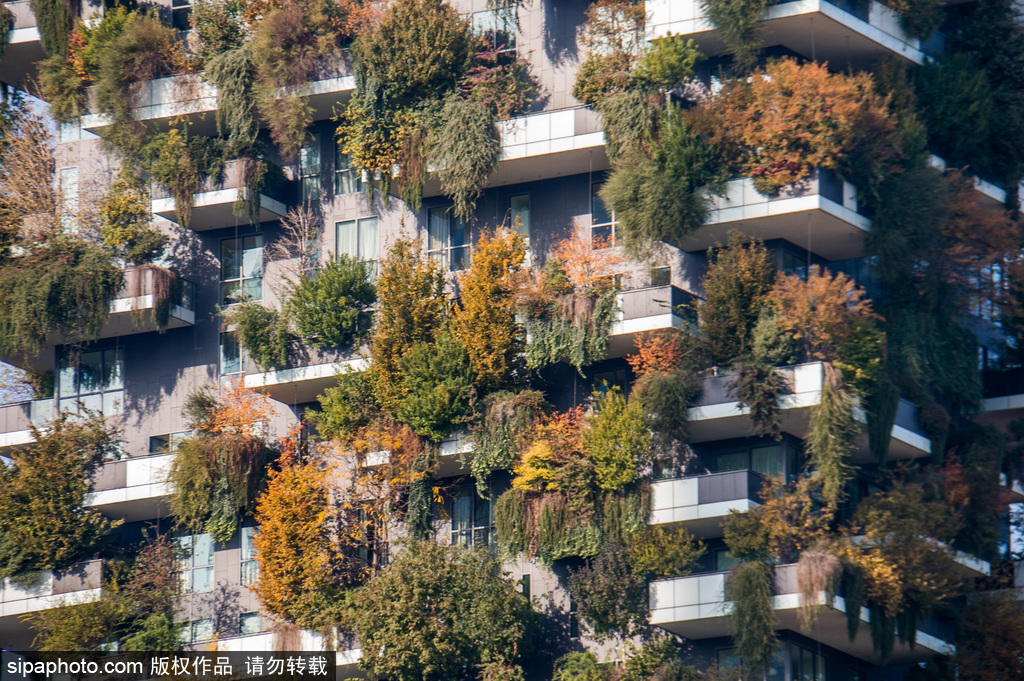 The design is characterized by its integrated vegetation comprising over 1,000 different species of trees, shrubs and plants. In total, the scheme contains 780 planted trees to increase the site's biodiversity, which may have been adversely affected during the project's construction.
The plants absorb about 10,000 kilograms of CO2 per year and produce about 19,000 kilograms, or 42,000 pounds, of oxygen per year.
Each individual dwelling features a private garden which protects interior living spaces from noise pollution, dust particles, harsh winds and direct sunlight. At roof level, photovoltaic panels contribute to the self-sufficiency of the complex, while grey water from the building is filtered and reused to irrigate the site's extensive flora.