Unusual but true: 'Ocean community' envisions houseboats
Share - WeChat Morrisons launches UK's first vegan pork pie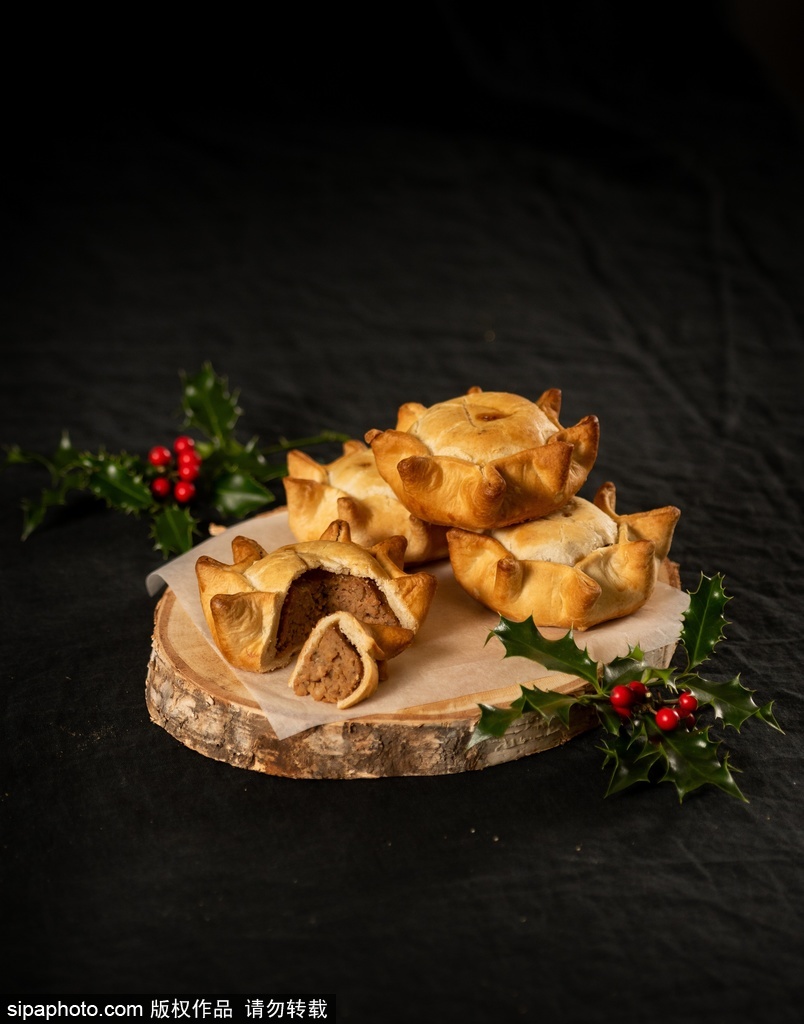 UK supermarket Morrisons has announced it is set to launch the nation's first vegan "no pork" pie from a supermarket.
The pie will replicate a traditional pork pie through its meaty taste, crumbly pastry texture and classic appearance. This recipe is such a closely-guarded secret only six Morrisons staff members know it.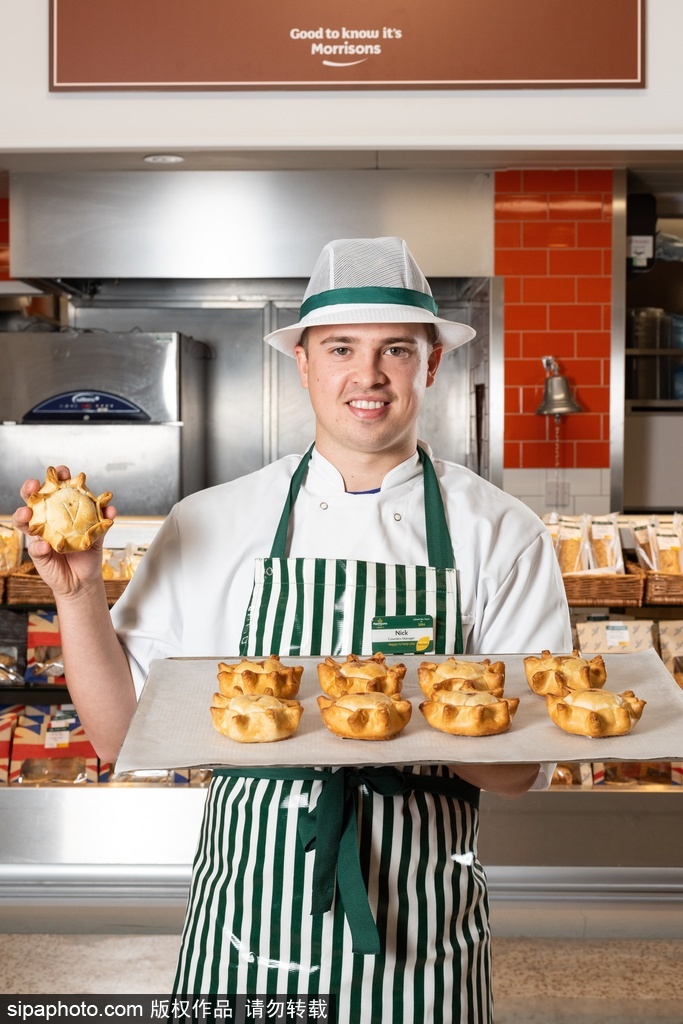 According to the retail giant, it has created the "No Pork" Pie because its meaty counterpart is a "British classic loved by many people", but "it is a distant memory for vegans and vegetarians because of its combination of pork, jelly and butter pastry".