Unusual but true: 'Ocean community' envisions houseboats
Share - WeChat 'Ocean community' envisions luxury houseboats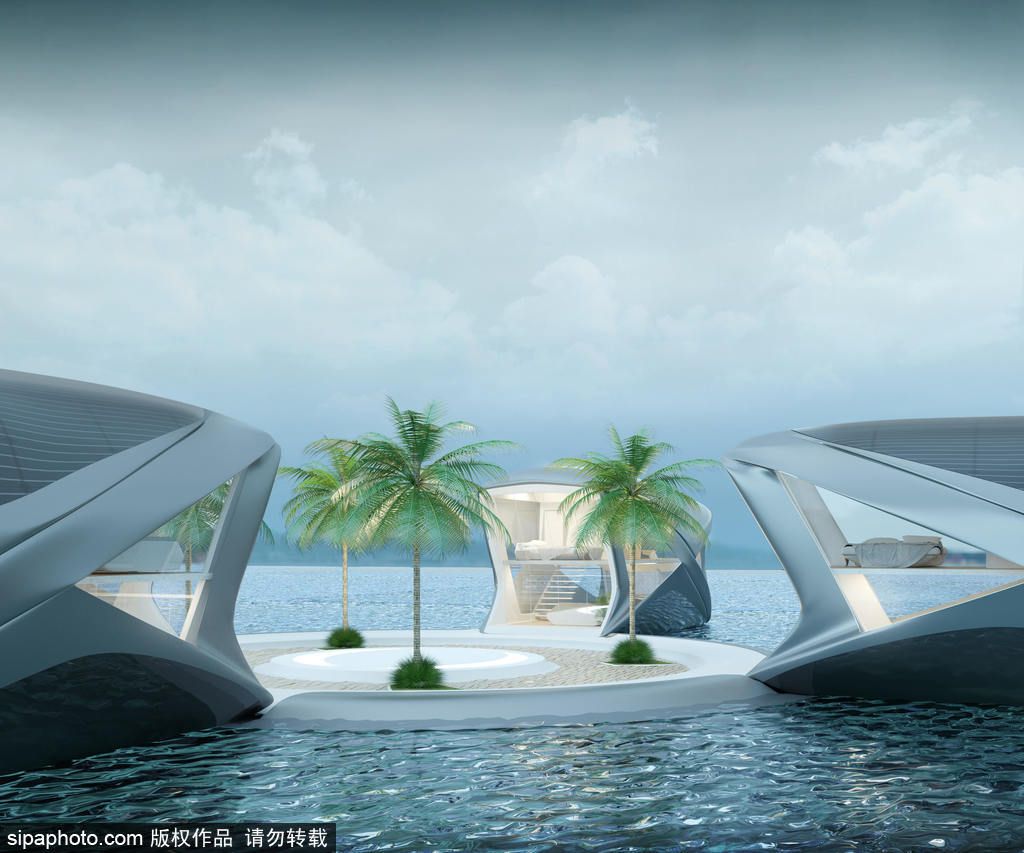 Ideally, humans would figure out a way to prevent the rise of sea levels and its potentially disastrous effect on coastal populations. But if that doesn't happen, rising Polish designer Wojciech Morsztyn's "Ocean Community" concept offers an alternative solution with a colony of live-in vessels no more than 800 meters off the coast of a city.
"Ocean Community" creates mobile domestic naval units and transforms the ocean into a habitable space. These structures will serve as fully functional living spaces connected with existing land infrastructure, so new ocean communities become a natural extension of coastal cities. Small floating and sailing modules are located 800 meters from the coastlines, close enough for everyday life on land.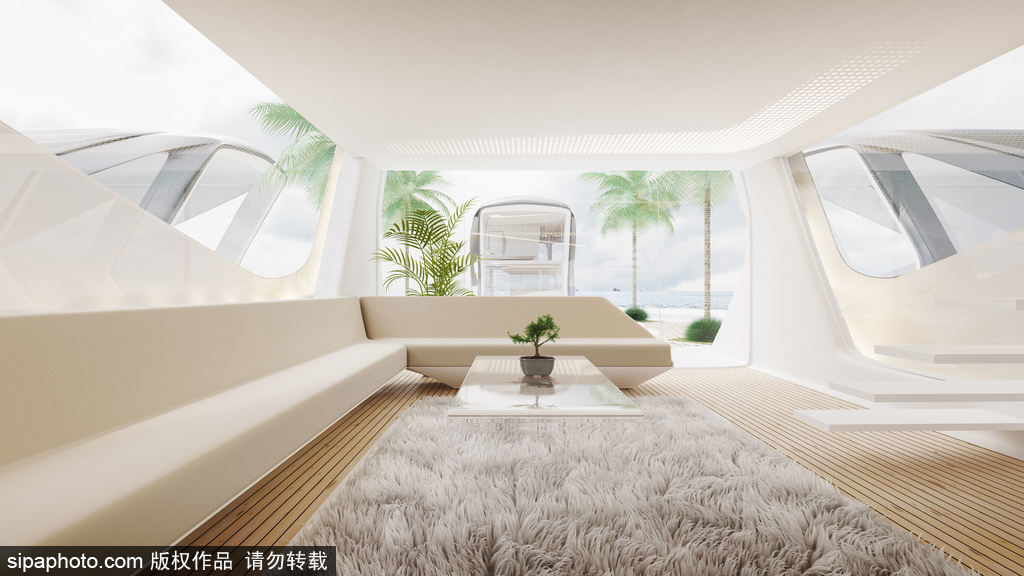 This future mobility concept is a fully autonomous system that provides facilities similar to those found on land. Autonomous storage modules are created in the stationary center; they can be easily released and attached to units by the requested users.
Another advantage of the "Ocean Community" system is its ability to harness sustainable energy such as water, sun and wind. Ocean Community could also be used in the commercial market, such as hotels, tourist spots and other habitats.