Forbes top 10 richest Chinese in 2019
chinadaily.com.cn | Updated: 2019-11-25 06:40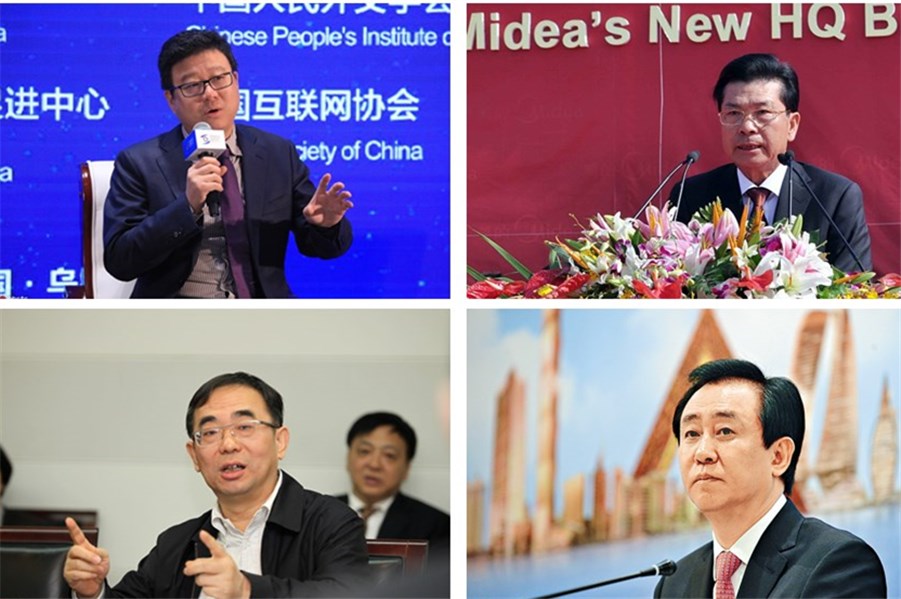 Forbes released China's Richest 2019 on Nov 7, listing 400 Chinese billionaires with at least $1 billion net worth.
A prominent feature on this year's list is growing fortunes in e-commerce. Five of the top 10 richest come from e-commerce or internet service business.
Let's take a look at the richest Chinese this year.