Long-talked deal finally set down in black and white: China Daily editorial
China Daily | Updated: 2019-12-14 07:43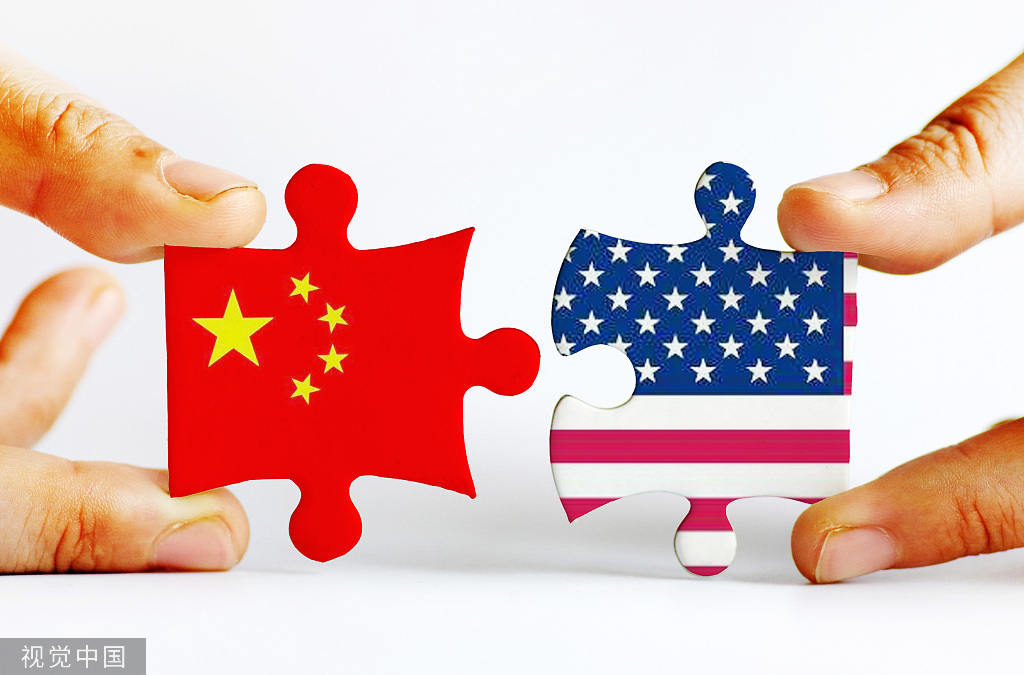 Thanks to the concerted efforts of both sides, China and the United States agreed on the text of a phase-one trade deal based on the principle of equality and mutual respect.
The agreement will have a positive impact on global trade, investment and the financial market, and marks a constructive step toward resolving the bilateral trade dispute, especially as the US president said "phase-two" talks would start soon.
Earlier reports of a deal were welcomed by the global market, as proved by the rally on Wall Street that saw the Dow Jones Industrial Average surging 220 points, or 0.8 percent, on Thursday, while the yuan jumped to a four-and-a-half-month high against the US dollar and Chinese stocks staged a rally on Friday.
The rally on Wall Street continued on Friday morning (US Eastern Time) after the two sides agreed to negotiate on specific arrangement of signing the phase-one trade deal.
In return for suspending tariffs on $160 billion of Chinese imports set to kick in on Sunday, Washington wants Beijing to purchase more US farm products, increase US companies' access to the Chinese market and tighten intellectual property rights protection.
Indeed, by withdrawing the impending tariffs and gradually reducing the existing tariffs, the US will help improve overall China-US relations, trade relations in particular. And as expected, a deal will benefit not only China and the US, but also the rest of the world, and stabilize the international market.
By easing the trade war, which has forced the global manufacturing sector into decline, the deal will promote the stable recovery of the global economy.
Beijing has always advocated and practiced principled cooperation, and time and again stressed that only negotiations on an equal level, not tariffs, can resolve the trade dispute. Now that the US, too, has realized this, bilateral and multilateral trade and economic exchanges are expected to get a shot in the arm.
It is good to see positive signs on the other side of the negotiations table, especially since it means the US has at last taken China's requirements-that tariffs be adjusted according to the progress of the talks-seriously.
That the deal also includes the protection of Chinese companies in their dealings with the US is a positive sign that they can solve their differences.
This positive momentum needs to be carried forward, so future negotiations can resolve all the trade disputes between the two sides and end the trade war.
The world expected to see a phase-one deal, not least because it will help halt the costly trade war, and pave the way for the final solution.