Waiting time reduced for approval of drugs
By WANG XIAODONG | China Daily Global | Updated: 2020-01-06 08:54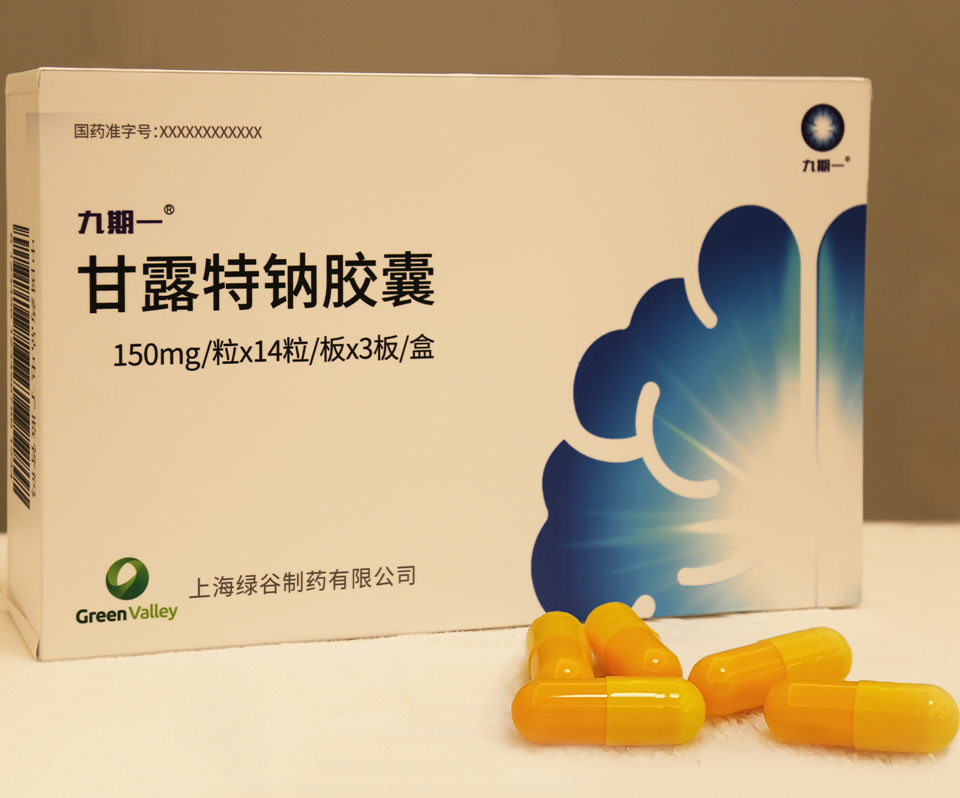 When a new, patent drug entered into the market overseas, patients in need of them in China had to wait for a long time-several years, in many cases-so the drugs could be available on the domestic market, due to lengthy and stringent approval procedures adopted by the drug regulators.
With a series of measures adopted by China's top drug regulator over the past few years, the waiting time has been greatly reduced. A revised law on drug administration is expected to further aid patients' access to badly needed drugs and encourage domestic research and development of new drugs, according to officials and experts.
In addition to stricter supervision over the pharmaceutical sector to ensure safety and quality of drugs, the Drug Administration Law, adopted in December, include a number of new regulations that encourage research and innovation of new drugs, and accelerating their approval and availability in the market, Liu Pei, chief of policy and law at the National Medical Products Administration, China's top drug regulator, said.
The law states that priority should be given to badly needed drugs in their evaluation and approval, such as drugs that can prevent and treat major infectious diseases and rare diseases, and drugs for children.
The law also authorizes simplifying approval procedures for drugs to treat serious diseases that lack effective means of treatment, as long as clinical trials of the drugs have shown they are effective and their value in clinical use are foreseeable.
Meanwhile, drugs legally available overseas but unapproved by Chinese drug authorities will no longer be deemed fake drugs, and importing a limited amount of such drugs can be exempt from legal consequences as long as it does not cause health damage or interfere with treatment of patients, according to the revised law.
The law was adopted by China's top legislative body on Aug 26. It was first formulated in 1984, and only one major revision was made in 2001 before the latest revision this year.
Yang Sheng, deputy chief for drug registration supervision at the NMPA, said the administration is formulating policies and more detailed measures to aid effective implementation of the law.
Chang Jianqing, deputy secretary-general of Clinical Research Promotion Fund, a nonprofit organization based in Beijing, said according to a draft regulation formulated by the administration to aid implementation of the law, which is soliciting public opinion, the administration must complete inspection and evaluation procedures for the registration of drugs that fall into the priority category within 130 working days, and within 60 working days for badly needed drugs that treat rare diseases that are already in use overseas.
The priority category covers drugs, including those that are in shortage but badly needed in hospitals and clinics, drugs that prevent and treat major infectious diseases and new vaccines, and drugs for children, she said.
For other drugs, the upper limit for the time is 200 working days, according to the draft, she said.
"It means the registration of a new drug can be completed within about 10 months, which is a fundamental improvement compared with several years needed in the past," she said.
"The law will greatly improve accessibility of drugs for the public, especially new drugs that are in most urgent demand and drugs that are approved by overseas drug authorities," she said.
Before the law was adopted in December, drug regulators in China had already piloted reform measures since 2015 in streamlining drug registration approval procedures, which resulted in a number of new drugs being available on the domestic market in recent years.
"These measures have been written into the law," Chang said.
In a major reform, China's top drug regulator said in 2017 it will accept data from clinical trials conducted outside the Chinese mainland when assessing applications to register drugs and medical equipment. The measure was expected to reduce unnecessary trials and shorten approval times and improve the availability of a wide range of medications.
According to previous regulations, drugs developed overseas were subject to lengthy clinical trials and approval procedures before they could be made available in the domestic market, despite being certified and widely available outside the country.
Chen Bo, a partner at McKinsey& Co, a global management consulting firm, said the reform measures over the past few years have resulted in increasing number of new drugs available on the domestic market.
Between 2002 and 2015, Chinese drug regulators approved about 150 new drugs, but in 2017 alone 40 new drugs were approved, and he estimated another 150 new drugs would be approved between 2018 and 2020.
wangxiaodong@chinadaily.com.cn