Report reveals habits of independent Chinese visitors
By Xu Lin | chinadaily.com.cn | Updated: 2020-01-20 17:01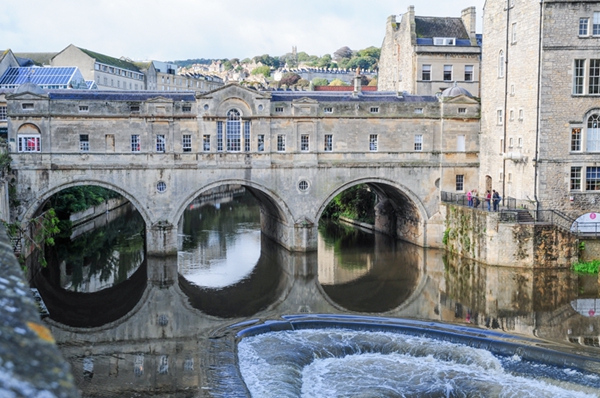 Chinese tourism website Qyer recently unveiled its annual report on independent Chinese visitors, decoding their travel preferences among different age groups.
The report showed that independent Chinese travelers preferred personalized, in-depth and good quality travel, and 46.4 percent of those surveyed said they traveled at least five times in 2019.
Compared with 2018, the subjects said their spending on accommodations increased by 9.9 percent. While 72.5 percent of those age between 25 and 35 chose to stay in medium and high-level hotels, 30 percent of those who are between 18 and 24 preferred youth hostels for their cheaper prices and social atmosphere.