Top 10 economic leaders of China in 2019
chinadaily.com.cn | Updated: 2020-01-21 06:40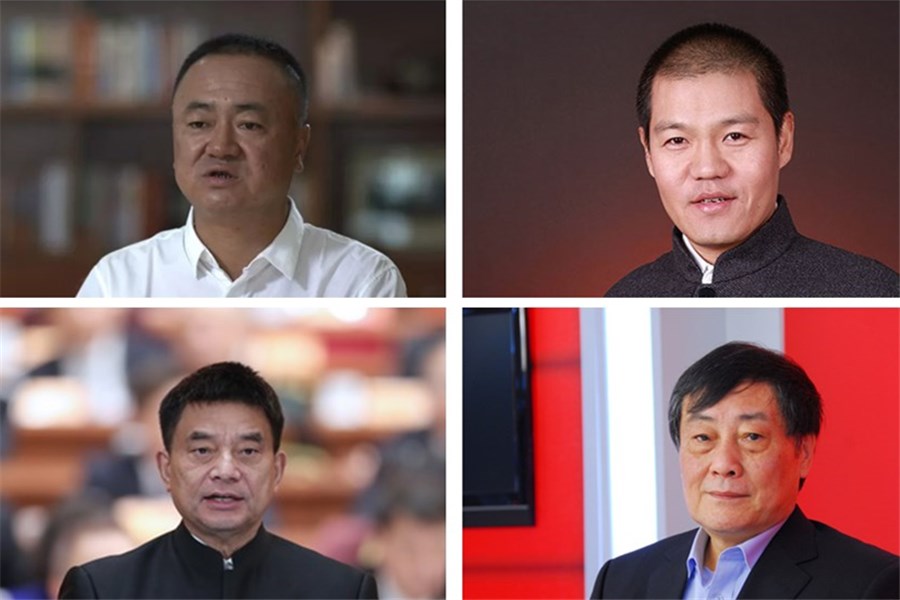 A total of 10 entrepreneurs were named as economic leaders of 2019 in Beijing on Jan 9.
The annual award, co-hosted by Sina Finance, People's Daily and Wu Xiaobo Channel, evaluated candidates based on five major aspects -- innovation, courageous thinking, forward-looking vision, growth and continuity.
The selection for 2019 started from August, covering several thousand entrepreneurs from a variety of industries such as manufacturing, services, energy, strategic emerging industries, internet and property. A 41-day online voting period and a panel of judges reviewing 143 candidates ultimately generated the final list of 10 individuals.
Let's take a look at the 10 business leaders.