China steps up mask, food supply for Wuhan
Xinhua | Updated: 2020-01-25 07:42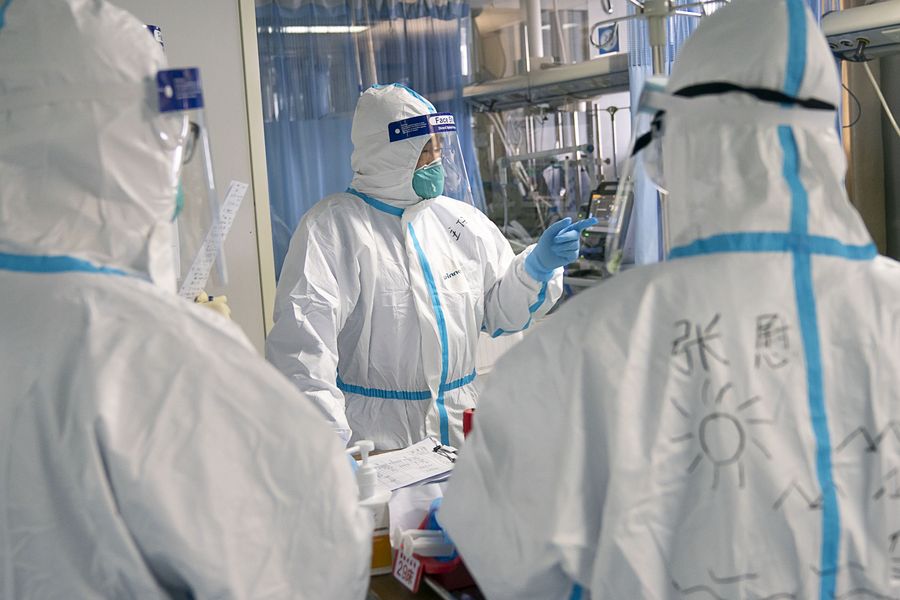 BEIJING -- China is stepping up supply of mask, food and other daily necessities for Wuhan as part of the country's efforts to contain the spread of the novel coronavirus (2019-nCoV).
Over 2 million masks and related products are set to be provided for central China's Wuhan, the center of the 2019-nCoV outbreak, as the Ministry of Commerce coordinated production and supply from other local governments.
Market stocks of daily necessities are sufficient in Wuhan and its neighbouring places, with staple products like vegetable reporting price drops, the MOC said.
Food like eggs, fish, beef and pork are being released into the market via over 300 local Spring Festival supply stations. Supermarkets, pharmacies and gas stations are asked to stay open, while restaurants are encouraged to deliver their food to households.
Logistics vehicles carrying such supplies enjoy fast-track services while market checks are being taken to ensure timely supply coordination, according to the MOC.