Multinational companies step in to help combat coronavirus
By LIU YINMENG in Los Angeles | chinadaily.com.cn | Updated: 2020-01-26 08:20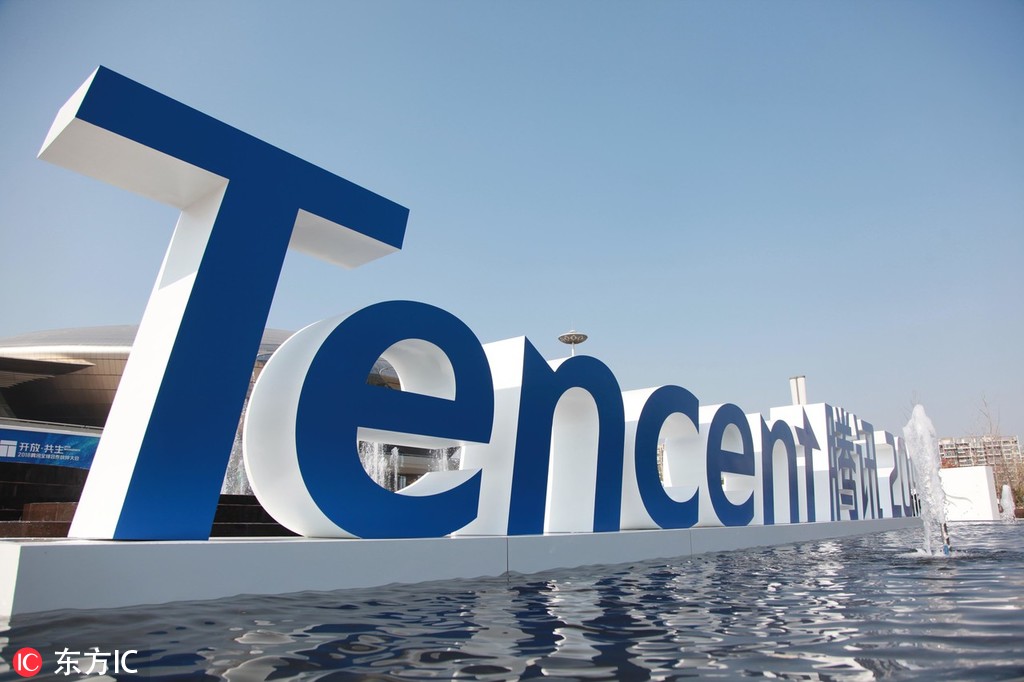 While coronavirus continues to spread globally, many multinational companies pledged donations to assist those affected by the highly contagious virus and fight against the outbreak.
China's e-commerce giant Alibaba announced it is setting up a special 1 billion yuan fund to support medical supplies in Wuhan, the epicenter of the novel coronavirus outbreak. The fund will be used to purchase medical supplies and medicine from home and abroad, and will be delivered to hospitals in Central China's Hubei province.
Meanwhile, the company will continue to coordinate with plants in 58 regions in the country to resume production of medical supplies. The first batch of 3.3 million masks will be sent to Wuhan through "green passages".
"As people in China and around the world celebrate the Lunar New Year, we send our love and support to the many impacted by the coronavirus. Apple will be donating to groups on the ground helping support all of those affected," Apple's CEO Tim Cook wrote on Twitter Saturday.
Through his social media account on Twitter and China's Weibo, Cook announced that his company will be donating to "groups on the ground supporting those impacted by the coronavirus."
This effort was initiated by a group of employees based in Cupertino, California, on Friday night, according to a resource close to this operation.
The first advocacy email was sent to Apple HR and senior management in the name of Wuhan Coronavirus Support Team around Friday night, requesting company-wide measures be taken to assist Wuhan.
"Within a short period of time, we heard from Apple management, with a very detailed arrangement, that our concerns will be taken care of," said one of the organizers, speaking on condition of anonymity. "That includes all resources and channels we might leverage now."
Shortly after Cook posted his message on Weibo, Isabel Ge Mahe, the company's managing director of Greater China, reposted and wrote, "as a member of this community, it's our duty to be with you."
The comments from Apple's executives were received enthusiastically on Weibo, with many users thanking the technology giant for its support. Cook's message has been reposted nearly 4,500 times as of Saturday afternoon.
Eric Yuan, founder of the San Jose, California-based Zoom Video Communications, which provides remote conferencing services using cloud computing, announced that he will offer free video conference services to users in China.
Several Chinese technology giants also announced they will be providing financial support and medical equipment to help combat the spread of the deadly virus.
Tencent said it would donate 300 million yuan from its charity. The money will be used for the purchase of masks, sanitizers and other medical supplies, as well as to support medical personnel.
China's e-commerce giant Alibaba said it's setting up a 1 billion yuan medical supplies fund, which will be used to buy equipment and medicine for Wuhan. It also will be used to ensure that medical personnel in Wuhan have access to a "hot meal".
JD. com said it had donated 1 million surgical masks and 60,000 other medical supplies.
Computer manufacturing company Lenovo said it would donate all IT equipment necessary for the specialist treatment center being built in the city.
Many e-commerce platforms, such as Alibaba's Taobao, Suning, and JD.com, have all pledged to keep prices from rising on medical items such as face masks and disinfectant.
The latest death toll for the coronavirus climbed to 42. There are now more than 1,400 confirmed cases of the illness around the globe.
The US State Department has ordered all American employees at the United States Consulate in Wuhan to leave the city, as a lockdown imposed on central China expanded.
Officials said Friday that a Chicago woman in her 60s has been diagnosed with the virus, and they're monitoring 63 other possible cases across 22 US states.
June Chang in San Francisco contributed to this story.