Washington's divisive intents get cold shoulder: China Daily editorial
chinadaily.com.cn | Updated: 2020-02-13 19:25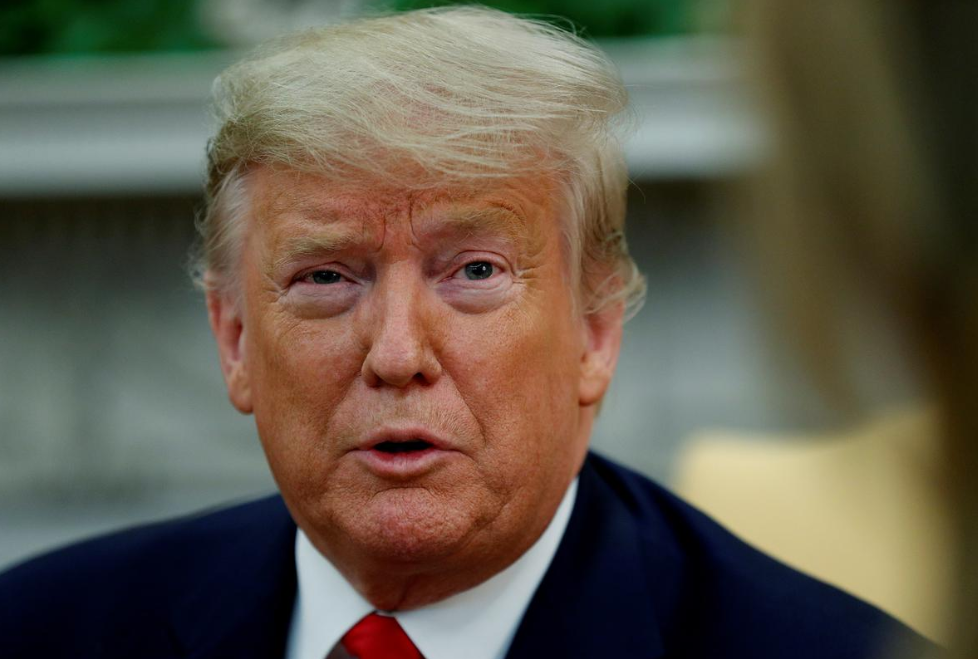 Philippine President Rodrigo Duterte's decision to end a decades-old military agreement with the United States might be unwelcome news to the Pentagon, but it will be conducive to peace and stability in the Asia-Pacific, as the region can take care of its own security and stability without frequent military maneuvers from outside forces.
On Tuesday, Philippine Foreign Secretary Teodoro Locsin confirmed on Twitter that the Philippine government has now formally begun the process of terminating the Visiting Forces Agreement with the US, which will take effect 180 days later.
The latest spat between Manila and Washington was triggered by the US decision last month to cancel the visa of Duterte's former police chief, Senator Ronald dela Rosa. But it is also in line with Duterte's promises to put an end to the Filipino-American alliance ever since his election in 2016.
Unlike his predecessor Benigno Aquino III, Duterte has chosen to distance his country from its alliance with the US and opted to improve ties with China by putting aside the maritime disputes between the two countries. In just a few years, China-Philippine ties have rapidly warmed up, and the cordial atmosphere has contributed greatly to easing tensions in the South China Sea.
Meanwhile, ties between the two countries have continued to worsen as Duterte and US President Donald Trump do not see eye to eye with each other over a number of issues, including the US meddling in the South China Sea and the Asia-Pacific at large.
It is this strategy, which Washington has implemented since the era of Trump's predecessor Barack Obama, that is largely to blame for the current setback in military ties.
The country's close military alliance with the US has not brought any real benefits to the Philippine people as the US only wants to use it as a stepping-stone to interfere in regional affairs and pursue its strategic goals in the region.
As such, Duterte's decision to terminate the agreement reflects the reality of his policy choice under which the Philippines now attaches more importance to developing ties with other strategic partners such as China rather than the US.
More and more countries have begun to question the role of the US military in Asia. There are also frictions over its presence in Japan and the Republic of Korea. The fate of the Visiting Forces Agreement with the Philippines should prompt Washington to reflect on the fact that countries want it to stop being divisive and instead play a more constructive role in the region.