Voting begins in Iran's parliamentary election: State TV
Xinhua | Updated: 2020-02-21 14:23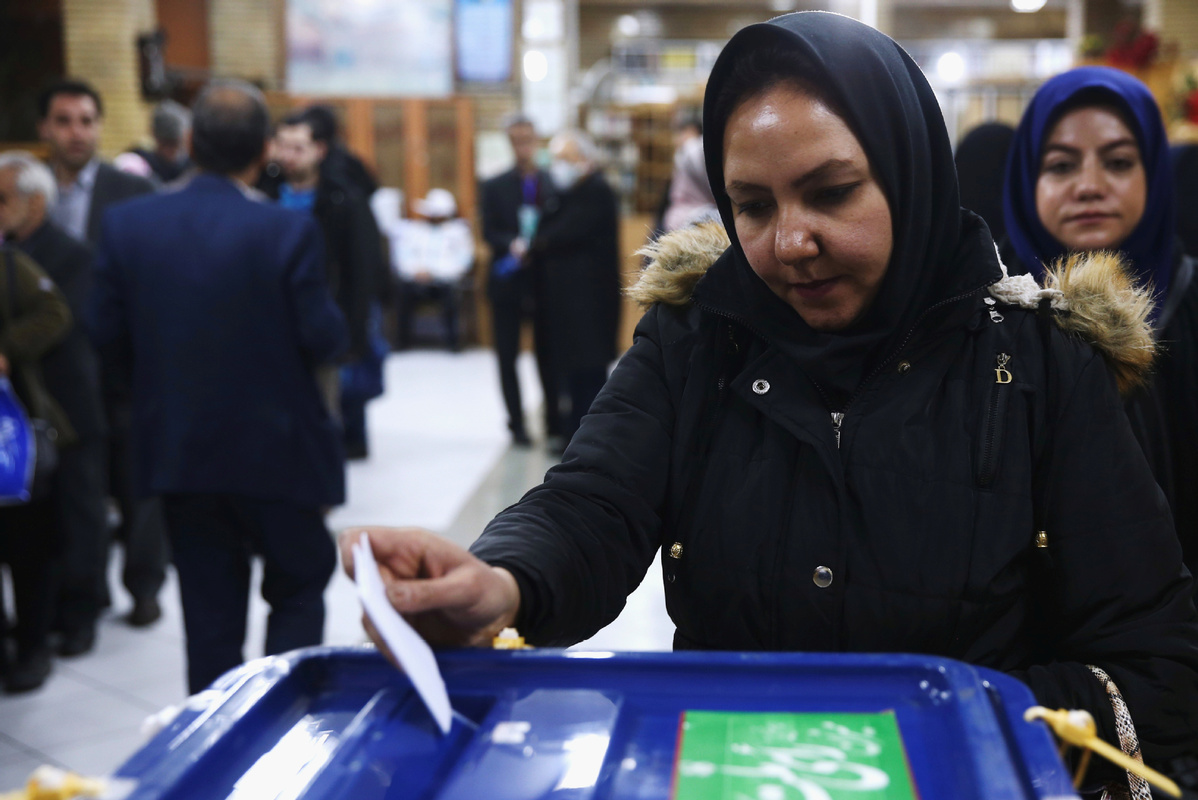 TEHRAN - Voting began in the Iranian parliamentary election on Friday as supreme leader Ayatollah Ali Khamenei was seen cast the first vote on the state television.
"The election safeguards the interests of the country," Khamenei said, urging the nation to actively participate in the polls and calling the election day as a "national celebration."
Nearly 58 million Iranians are eligible to vote in the parliamentary elections, during which lawmakers for the 290-seat chamber will be elected.
Out of the total, 2.9 million are potential first-time voters. The voting age in Iran has been 18 since January 2007.