8 Mideast countries report COVID-19 cases
Xinhua | Updated: 2020-02-26 18:52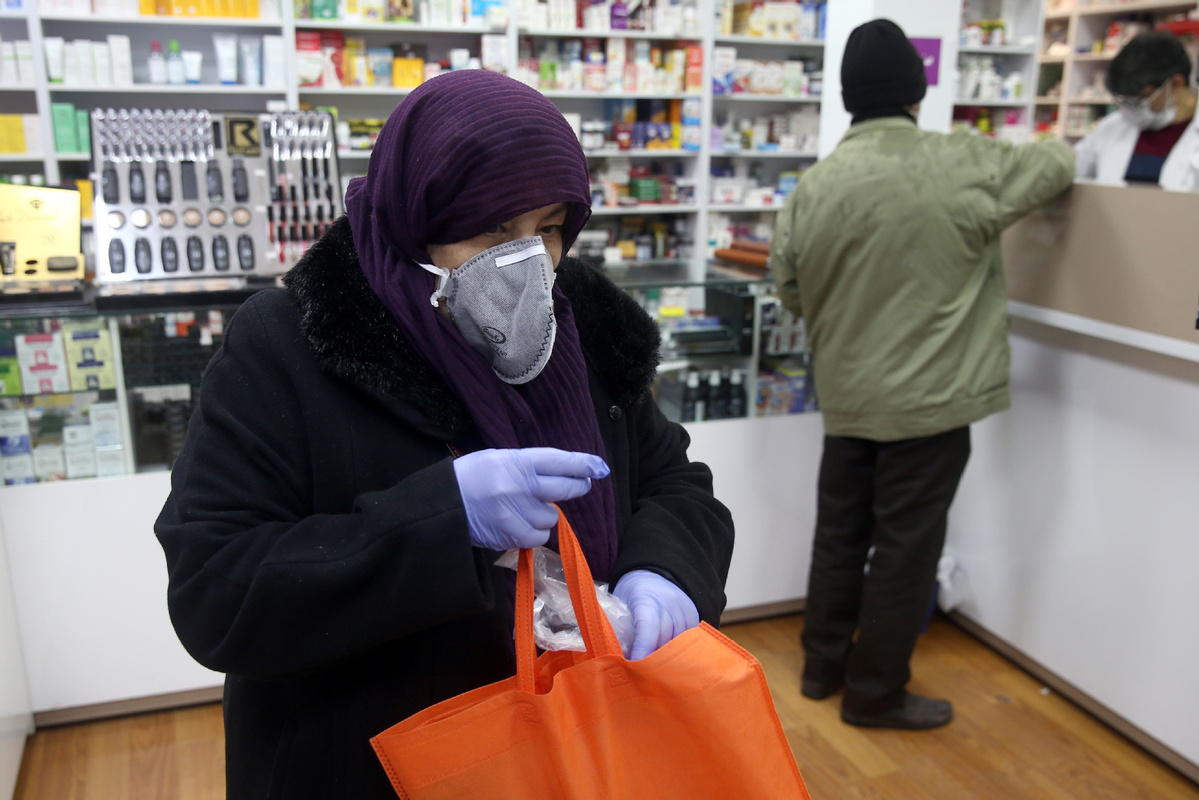 BEIJING - Eight countries in the Middle East has reported COVID-19 cases, according to local media on Wednesday.
Iranian state TV said Wednesday that 19 people have been killed by the new coronavirus amid 139 confirmed cases in the country so far.
Bahrain announced Wednesday that the number of COVID-19 cases in the country has totalled 26, with three new cases confirmed, the Bahrain News Agency reported.
The United Arab Emirates said that 13 patients have tested positive for COVID-19, and three of them have recovered, according to the country's Ministry of Health and Prevention.
Kuwait's Health Ministry reported a new COVID-19 case on Wednesday, bringing the total in the country to 12, according to Kuwait News Agency.
Iraq announced four new cases of novel coronavirus disease in the country's northern province of Kirkuk on Tuesday, with the total number in the country reaching five.
Oman's Ministry of Health revealed on Tuesday that the number of COVID-19 cases in the country has risen to four, with two new infections discovered following the announcement of the first two cases on Monday.
Israel's Health Ministry announced Friday that an Israeli who returned from the virus-hit Diamond Princess cruise ship docked in Japan tested positive for COVID-19 hours after returning home.
Lebanese Health Minister Hamad Hassan announced Friday the detection of the first COVID-19 case, which is now being treated in the Rafic Hariri Hospital.
Amid the coronavirus outbreak, many Middle Eastern countries have imposed more flight restrictions.