Power company puts major project in Greater Bay Area into operation
By Zheng Yiran | chinadaily.com.cn | Updated: 2020-02-26 20:33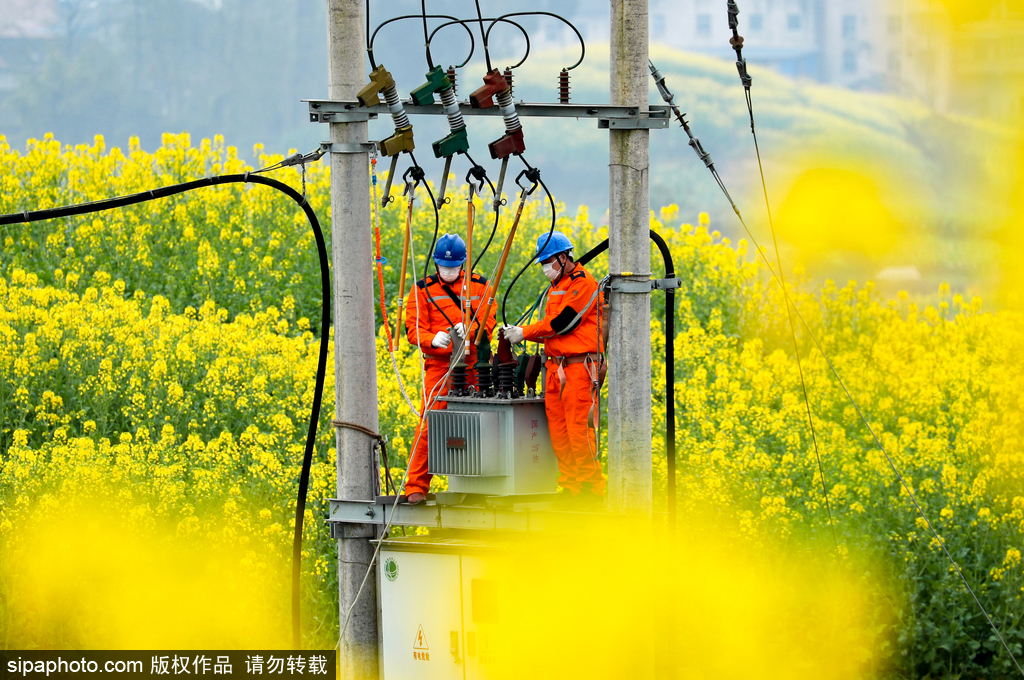 State Power Investment Corp, the world's largest investor in solar power generating plants, has put its first project in the Lunar New Year into operation, in a bid to resume work and guarantee energy supplies during the epidemic prevention and control period.
On Tuesday morning Unit 1 of the 2×200 Megawatt Natural Gas Cogeneration Power Project on Lisha Island in Dongguan, South China's Guangdong province, passed its full load pilot run, and officially entered commercial operations.
The company said that as an important energy supply node for the geometric center of the Pearl River Delta region, the project not only guarantees the power supply for the Guangdong-Hong Kong-Macao Greater Bay Area, but also provides central heating and cooling services for numerous enterprises in the industrial park on Lisha Island.
According to China Power International New Energy Holdings Co Ltd under SPIC, the company that conducts the project, the project includes two phases. When the first phase of the project is completed, its estimated annual energy output will surpass 2 billion-watt-hours. The second phase is currently under research.
Cong Liang, secretary-general of the National Development and Reform Commission, said at a news conference that it is important to resume work in an orderly manner while preventing and controlling the epidemic.
State Power Investment Corp said that during the epidemic that it will spare no effort to effectively handle the relationship between epidemic prevention and control and resumption of work.
"On the basis of avoiding the spread of the epidemic, the company will coordinately resolve all difficulties in returning to work and resuming production, and restore normal working order as soon as possible," said Qian Zhimin, the power corporation's chairman.