Living among the clouds with quarantine measures imposed
By WANG YIQING | China Daily | Updated: 2020-02-27 06:49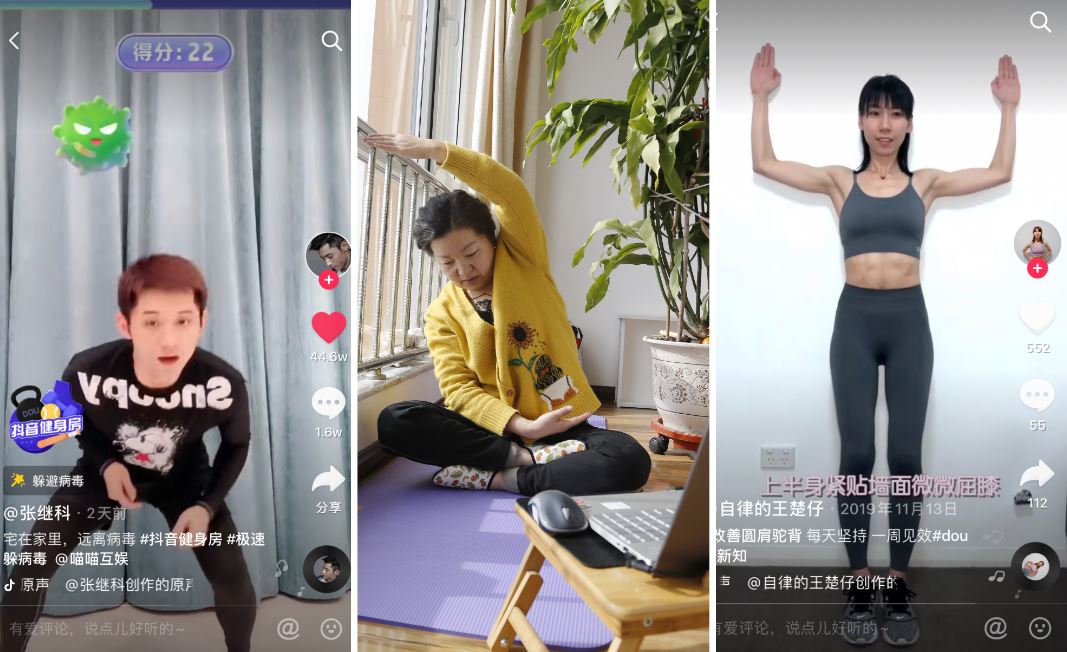 Chinese people have experienced the longest Spring Festival holiday of their lives because of the novel coronavirus outbreak this year.
And it was very different from previous years when Spring Festival meant reunions with family and friends, good food and entertainment. This year, because of the epidemic, people have spent most of their time "cloud living" indoors-that is, going online and using applications.
As many outdoor activities are impossible during the epidemic, more and more people look for entertainment on the internet.
If they miss dining outside, they watch movie and TV stars livestreaming what they are eating, look for recipes online or take cooking lessons from internet food bloggers.
Their inability to visit scenic spots in person is compensated by watching livestream videos from famous tourist areas.
The Spring Festival holiday has always proved to be a golden week for the film industry. But with public screenings canceled, view counts on movie websites have soared. In fact, statistics show that during the festival, the daily activity on domestic video website Youku surpassed that during the 2018 FIFA World Cup in Russia.
According to internet giant Alibaba, people of different age groups are choosing different ways to spend their time online. Those born in the 1980s are doing "cloud exercising" at home, using fitness applications, and those born in the 1990s have been participating in "cloud disco dancing" with users joining in nationwide. Those born after 2010 have been busy attending online classes.
Across the country, more people are working from what is called a small office home office, or so-called SOHO, even holding meetings with colleagues on the net.
Although these are makeshift arrangements because of the epidemic, these online activities show the great potential the internet and cloud computing hold and the drastic changes they can bring to our lives. The battle against the virus will eventually be won, but the trend of cloud living could continue.