Robots help medics combat epidemic
By Ma Si | chinadaily.com.cn | Updated: 2020-03-06 13:18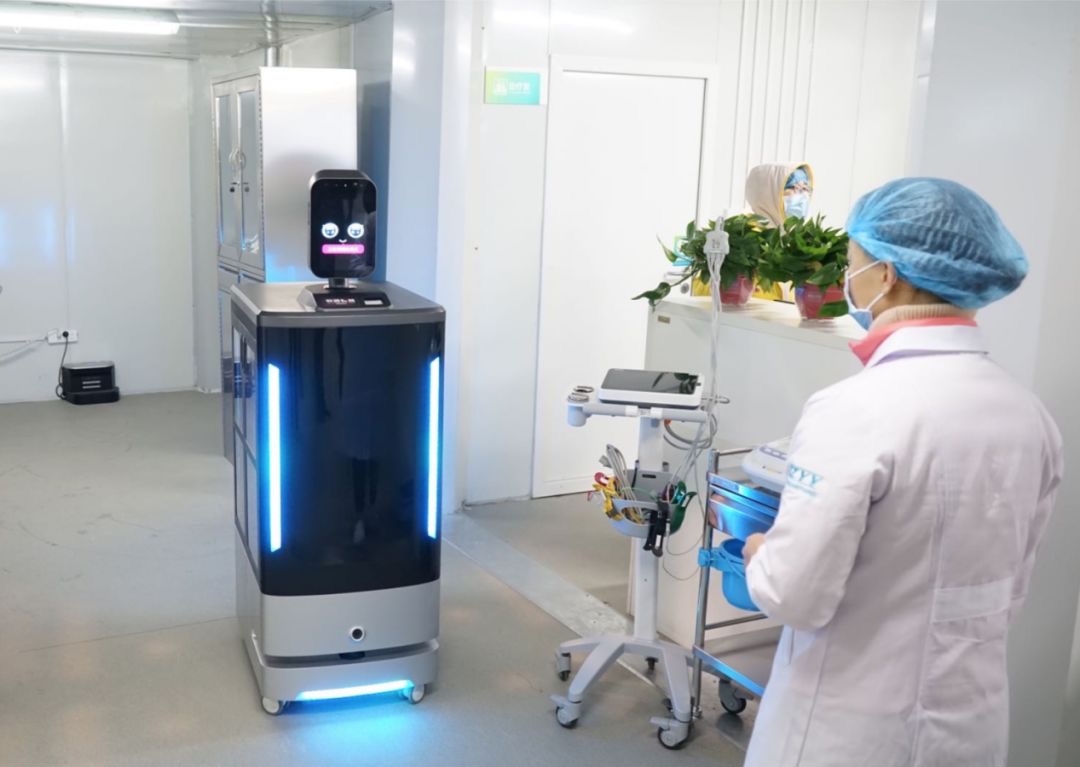 Chinese tech company Cheetah Mobile Inc is leveraging its robotics prowess to help fight the novel coronavirus outbreak.
It has sent a string of robots to hospitals in Hubei province, the epicenter of the epidemic, as well as to Beijing, Henan and other regions to offer automated services, in the hope of reducing the burden on front-line medical workers.
Fu Sheng, chairman of Cheetah Mobile, said these robots are powered by artificial intelligence and they are multifunctional. "They can offer medical advice, deliver drugs, guide routes, or measure patients' temperatures, which can help boost efficiency and reduce cross-infection among medical workers," Fu added.
On Jan 27, for instance, Cheetah Mobile sent two intelligent service robots to Peking University Shougang Hospital. One robot can provide unmanned guidance and automatically respond to inquiries on fevers and give patients preliminary and remote diagnosis and appropriate treatment; the other robot can deliver laboratory test reports and drugs in accordance with the needs of the hospital.