Apple back in business as 90% of its stores reopen
By Ma Si | chinadaily.com.cn | Updated: 2020-03-09 14:57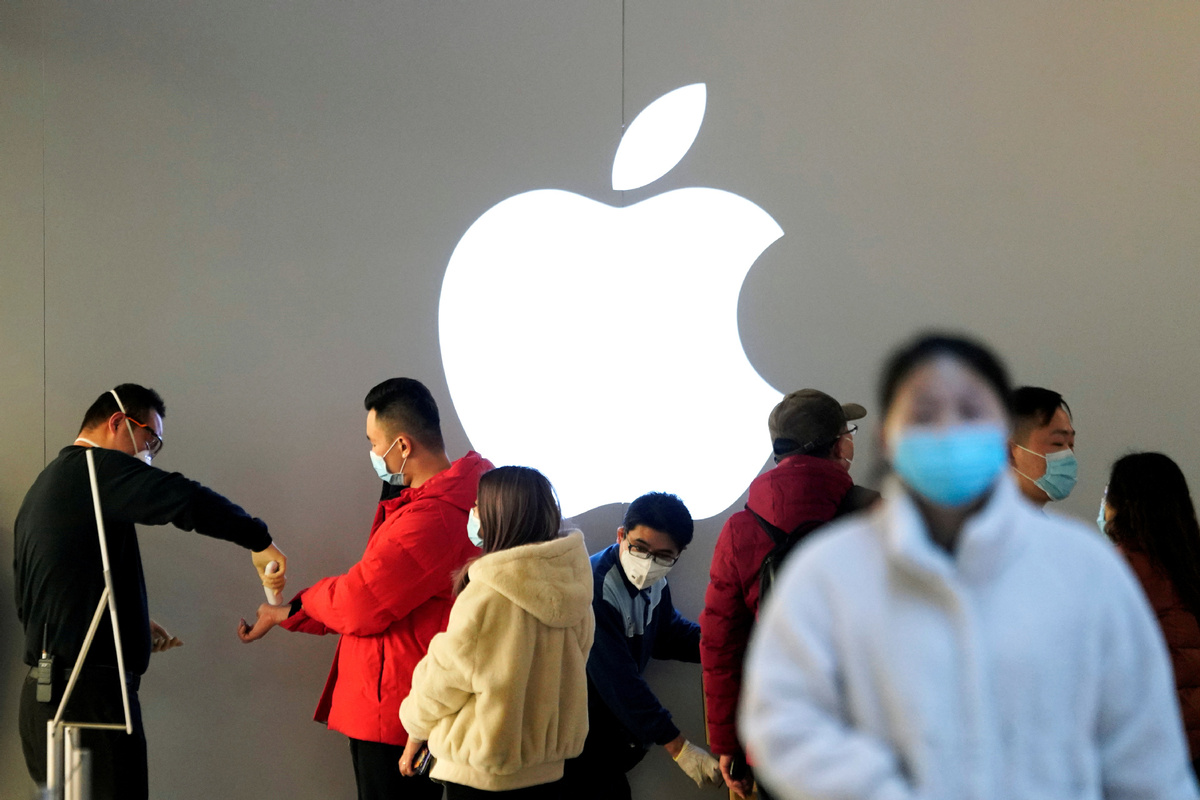 Apple Inc has reopened 90 percent of its 42 retail stores in the Chinese mainland as of Monday, as the novel coronavirus outbreak gets under control.
Apple told China Daily that it has reopened 38 Apple stores which were temporarily closed after the epidemic. Only four stores remain closed.
The move came after Apple Inc CEO Tim Cook said China is getting the coronavirus under control, and its factories in China that manufacture the US tech giant's products are reopening.
Contrary to the earlier market forecast that the epidemic will heavily hurt the smartphone sales in China, some experts said its negative impacts may be lower than expected.
As consumers stay at home for self-quarantine or to avoid infection amid the epidemic, they spend far more time with their smartphones. They have stronger demand to upgrade their devices that are relatively old or not performing very well, said Fu Liang, an independent telecom analyst.