Weekly snapshot of Chinese cultural news
Xinhua | Updated: 2020-03-30 10:03
The following are the highlights of China's key cultural news from the past week:
Museums urged to collect, preserve mementos of COVID-19 outbreak
Museums across China were asked to collect and preserve representative mementos to record the country's battle against the novel coronavirus (COVID-19) epidemic.
A circular, issued by the National Cultural Heritage Administration, pointed out target memorials include medical journals, diaries and letters written by medical workers, government documents and anti-virus equipment used on the front line as well as images and videos recording the fight.
Knowledge of China's cultural heritage imparted online amid epidemic
A set of online cultural heritage classes launched on Sina Weibo introduced 68 pieces of intangible cultural heritage, with those concerning martial arts and traditional crafts particularly favored by netizens.
Under the guidance of China's Ministry of Culture and Tourism, the programs, with over 1.7 billion views on Weibo, were launched by intangible cultural heritage protection associations across the country amid the coronavirus outbreak.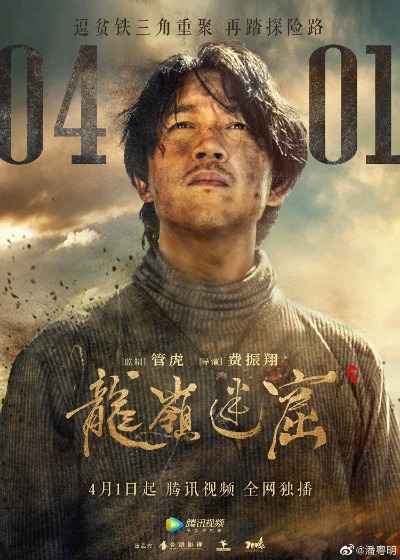 TV drama adaptation of popular Chinese novel on tomb raiders to premiere
A new TV drama adaptation of the popular Chinese novel series Gui Chui Deng, which literally means Ghost Blowing Lamp, is set for an April 1 online premiere.
Titled Long Ling Mi Ku and known as Candle in the Tomb: The Lost Caverns in English, the 18-episode show will be broadcast on Tencent Video with three episodes every Wednesday evening starting next week.