Top 10 richest self-made women in the world
chinadaily.com.cn | Updated: 2020-04-01 06:40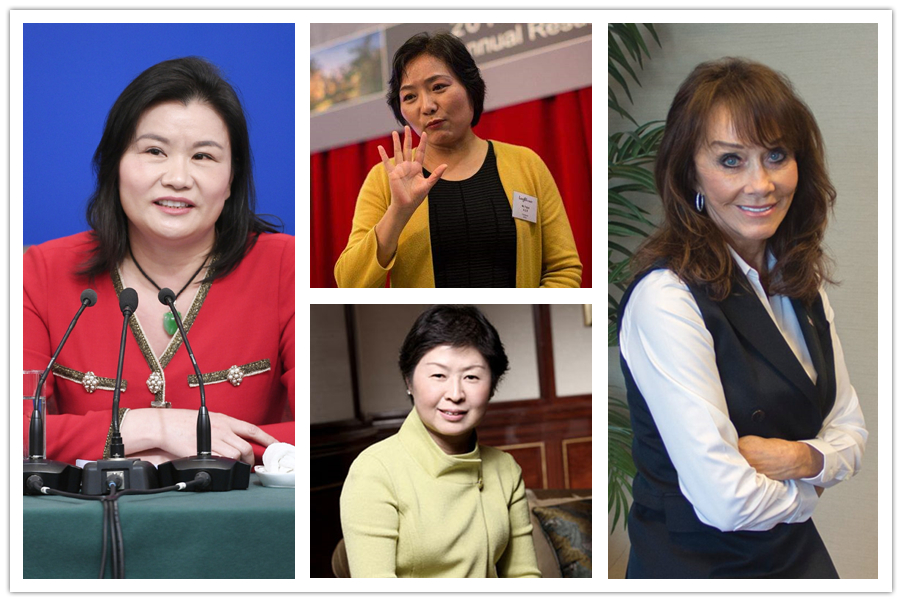 Nine Chinese women ranked in the latest Hurun Top 10 Richest Self-Made Women in the World 2020, and Zhong Huijuan, chairwoman of Hansoh Pharmaceutical Group, with a net worth of $15.1 yuan, took the crown.
This year, ranking agency Hurun found a total of 100 female billionaires, 11 more than last year, with their wealth hitting $262 billion, surging 29 percent year-on-year. Their average individual wealth reached $2.6 billion and saw an annual increase of 19 percent.
Among of the 100 billionaires, 25 are newcomers, and 33 percent of the female entrepreneurs are engaged in emerging industries, including advanced manufacturing, healthcare, media & entertainment, big data and e-commerce.
Moreover, 61 female entrepreneurs are from China, 19 from the US and six from the UK.
Now, let's take a look at the top 10 self-made women billionaires.