BBC documentary spotlights China's Shakespeare
By Yang Xiaoyu | chinadaily.com.cn | Updated: 2020-04-17 12:50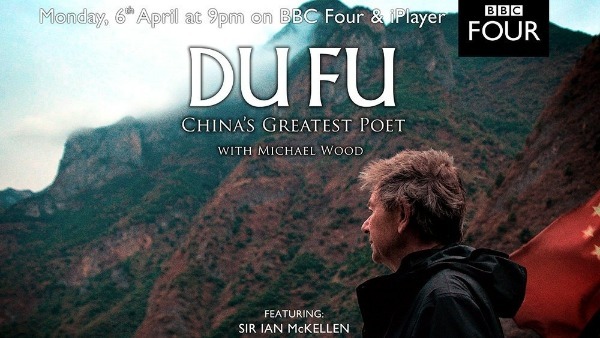 "We have Dante, Shakespeare and Du Fu (712-770). These poets create the very values by which poetry is judged," remarked Harvard professor Stephen Owen in Du Fu, China's Greatest Poet, a recent BBC documentary.
Despite the fact that Du Fu is usually mentioned in the same breath as Virgil, Dante and Shakespeare by Sinologists around the world, the Chinese poet-sage, also an immortal in the East Asian cultural sphere, has still remained largely unknown in the Western world.
However, with the screening of Du Fu, China's Greatest Poet, the first English-language documentary feature about the poet, the days of Du Fu as China's best-kept literary secret seem to be just numbered.
Inspired by the 1952 eponymous book by William Hung, the one-hour film features the elegant, meditative recital of Du Fu's masterpieces by veteran British actor Ian McKellen, whose performance of Shakespeare's works has already held the world spellbound.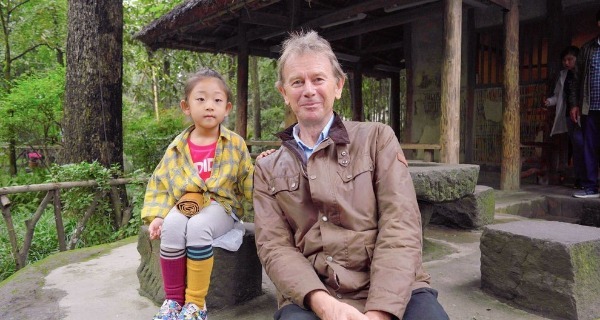 It is written and presented by Michael Wood, an accomplished television historian who also helmed other China-related docuseries such as The Story of China (2016) and The Story of China's Reform and Opening Up (2018).
From the Yellow River to the Yangtze Gorges, and down to the forested hills of Hunan province, Wood embarked on a pilgrimage to a number of places such as the poet's birthplace Gongyi in Henan province, the Tang Dynasty (618-907) capital Chang'an, today's Xi'an, and the Du Fu Thatched Cottage in Southwest China's Chengdu city.
Along the way, he met and talked to ordinary people, dancers and musicians, who helped to tell the enchanting story of the poet whose writings have resonated through the centuries, giving voice to the pain of common folks caught up in war, corruption, famine and natural disasters.