Security law to aid confidence in Hong Kong
China Daily | Updated: 2020-05-28 07:54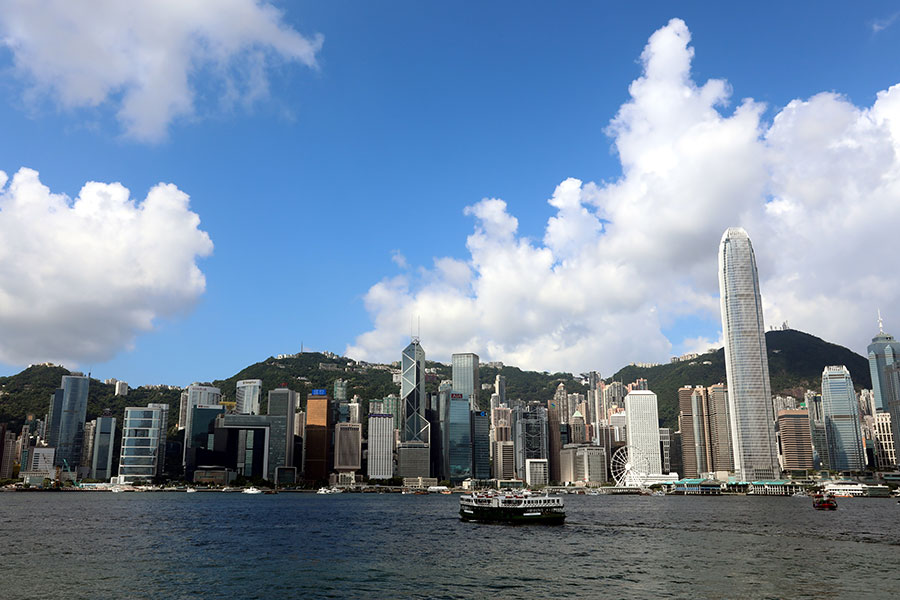 Tycoons: City's status as international financial center will be strengthened
The proposed legislation on national security for Hong Kong will boost global investors' confidence and buttress the city's status as an international financial center, business tycoons in Hong Kong said on Wednesday.
They believed the legislation will create a more favorable business and social environment.
The city's iconic billionaire Li Ka-shing said every country is duty-bound to protect its national security, and therefore people shouldn't read too much into the rationale behind this national security legislation.
The 91-year-old property magnate expects the move to have a positive effect on Hong Kong's long-term stable development and ease the central government's concerns about the city's situation.
Li said the Hong Kong Special Administrative Region government must bear the responsibility to strengthen Hong Kong people's confidence in "one country, two systems "and gain the trust of the international community.
The planned law, currently under deliberation by the National People's Congress-the nation's top legislature-will outlaw acts of secession, subversion, terrorism and conspiracy with external forces in Hong Kong.