COVID-19 cluster on live export ship in Australia doubles to 12
Xinhua | Updated: 2020-05-28 18:43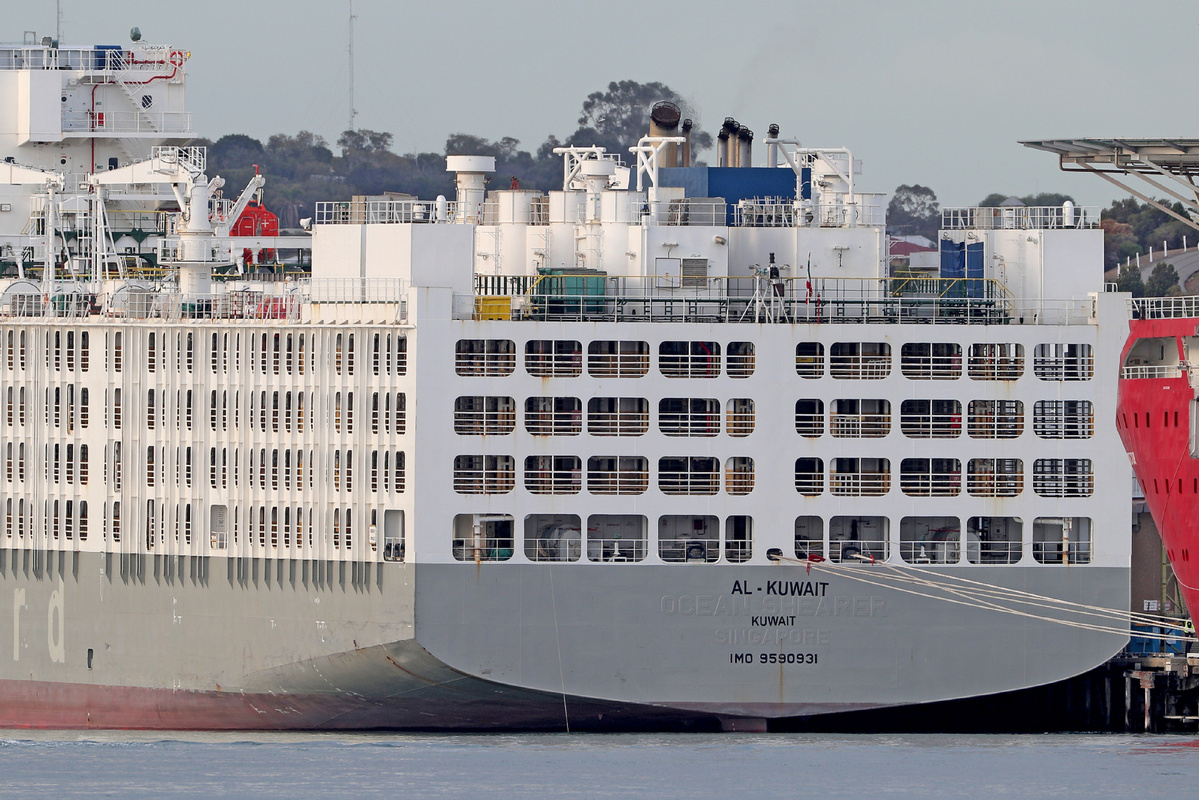 SYDNEY - The number of COVID-19 cases linked to live export ship, Al Kuwait, doubled to 12 on Thursday, as Australian authorities scrambled to establish why the ship was allowed to dock.
Earlier this week, six crew members aboard Al Kuwait, which arrived in Western Australia (WA) from the Middle East on May 22, were revealed to have COVID-19 and placed in isolation at a Perth hotel.
Following targeted testing, six new cases emerged on Thursday taking the total to 12, with those individuals also removed and placed in quarantine.
Since the initial infections, authorities have been at odds over why the ship was allowed to dock with active COVID-19 cases on board, potentially putting the community at risk.
On Wednesday, WA Premier Mark McGowan was forced to back down from an attack on federal health authorities, which he had blamed for knowing about the infections and failing to pass the information on to state officials.
He revealed that prior to the ship docking, an email was sent from the Federal Agriculture Department to the (state-based) Public Health Emergency Operations Centre, outlining that three people on board Al Kuwait had elevated temperatures.
However, according to McGowan the email said that there were "no concerns for COVID-19 on the ship," adding that the email was sent after the ship had been granted permission to berth by federal authorities.
"I am disappointed that the email ... did not raise red flags inside the Department of Health. In these times, it plainly should have," McGowan said on Wednesday.
"There have clearly been some errors made all round. We can and must do better, and we will."
As of Thursday, 10 crew members remained on board Al Kuwait and were awaiting test results, while a number of others were preemptively transferred from the ship into hotel quarantine to also await their results.