'Chinese Hollywood' makes a comeback
XINHUA | Updated: 2020-06-02 07:25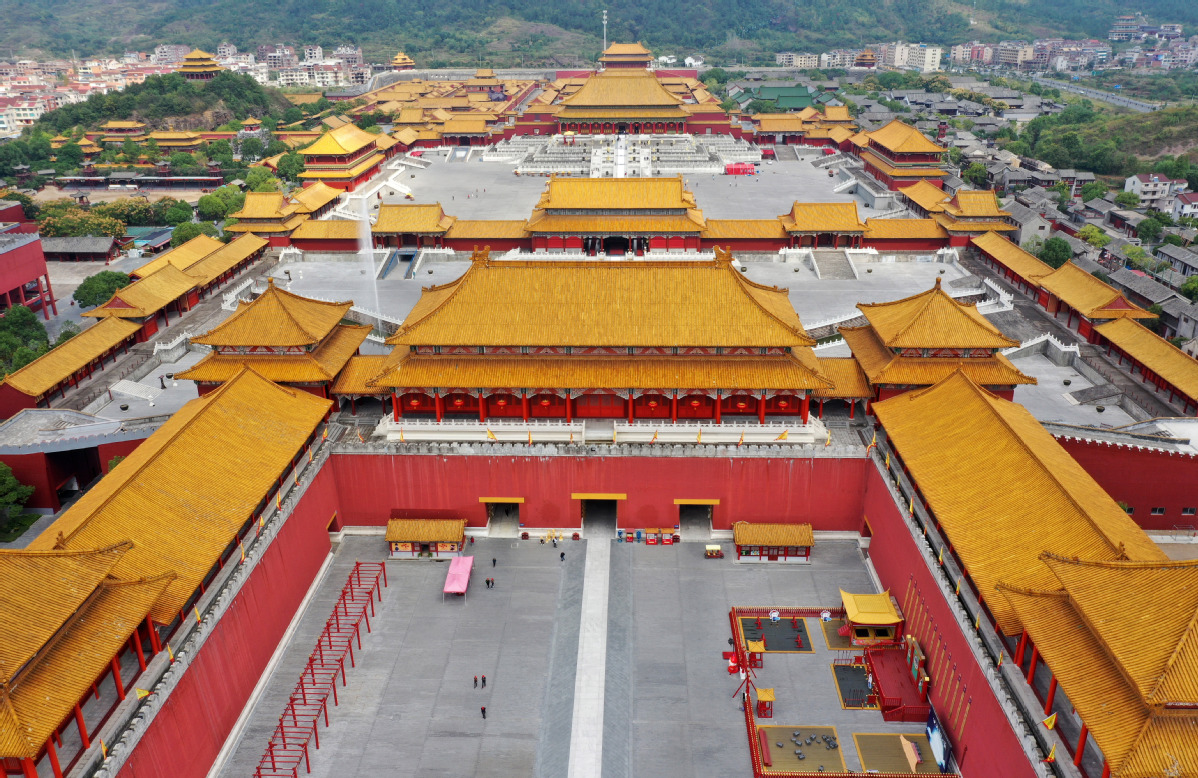 HANGZHOU-Actors, camera operators and lighting engineers are busy in film studios. Internet celebrities hold up mobile phones to livestream on the street. Vendors set up food stands when night falls.
After more than 100 days on pause, "China's Hollywood", Hengdian, has resumed operations.
Located in the eastern Chinese city of Dongyang, Zhejiang province, Hengdian World Studios is one of China's biggest film-and-TV production centers and a barometer of the industry.
Shoots were restricted for months due to the COVID-19 epidemic. As the outbreak wanes, over 40 movie and teleplay crews had started working in Hengdian as of May 22, while over 60 others are preparing to resume shooting.
Hengdian World Studios has implemented strict epidemic-prevention measures, says Zhou Fenglai, head of its actors' guild.
"All extras should register their travel histories and report their body temperatures twice a day," Zhou says.
"And people who've come from major areas with a high risk of infection were required to undergo concentrated quarantines."
Dongyang has released a slew of policies to support Hengdian's work resumption.
The city has allocated 10 million yuan ($1.4 million) to subsidize venue and equipment rentals, and accommodation. It has also cut or exempted taxes and fees for film-and-TV production companies.
Hengdian World Studios has offered living subsidies for extras. Some even became local factory workers or food-delivery people.
"My father always hoped that I would return to my hometown and land a stable job, but I insist on staying here to chase my dream," says 27-year-old Li Haishan, an extra in Hengdian.