Crash of Canadian aerobatics plane might be caused by bird strike
Xinhua | Updated: 2020-06-02 11:18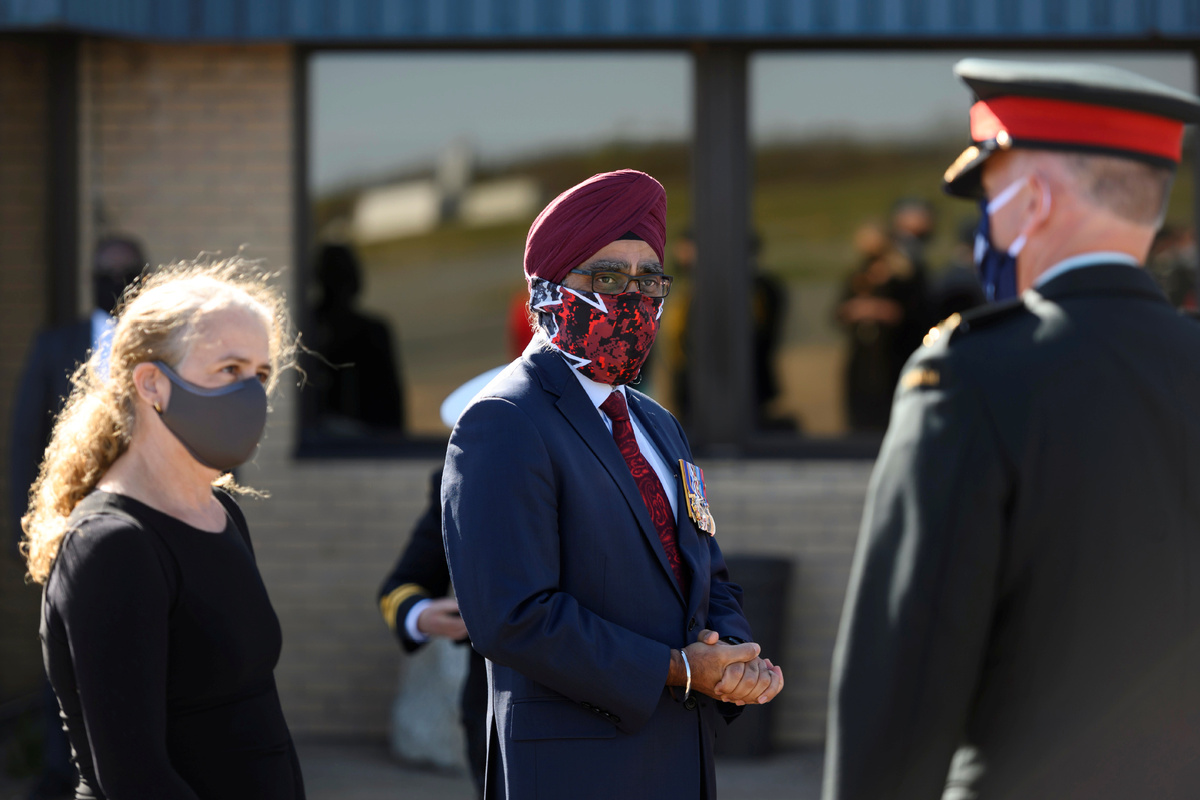 OTTAWA - The crash of a Royal Canadian Air Force aerobatics team plane in British Columbia Province last month might be caused by a bird strike, the Canadian military said on Monday.
A video footage showed a bird was very close to the right engine intake of the CT-114 aircraft of Snowbirds, the Royal Canadian Air Force aerobatics team, before it crashed, said the investigative authority of the Canadian National Defence Department.
The CT-114 plane abruptly left the Snowbirds' formation and entered a nose-down spin, and both pilots aboard ejected, but one died of her injuries, the authority said.
The plane crashed and burst into flames in the front yard of a house in Kamloops, British Columbia Province, on May 18 shortly after it took off from Kamloops Airport, according to the Royal Canadian Air Force.