Belarusian president decides to dismiss the government
Xinhua | Updated: 2020-06-04 16:54
MINSK - Belarusian President Alexander Lukashenko on Wednesday decided to dismiss the government, the press service of the Belarusian leader said.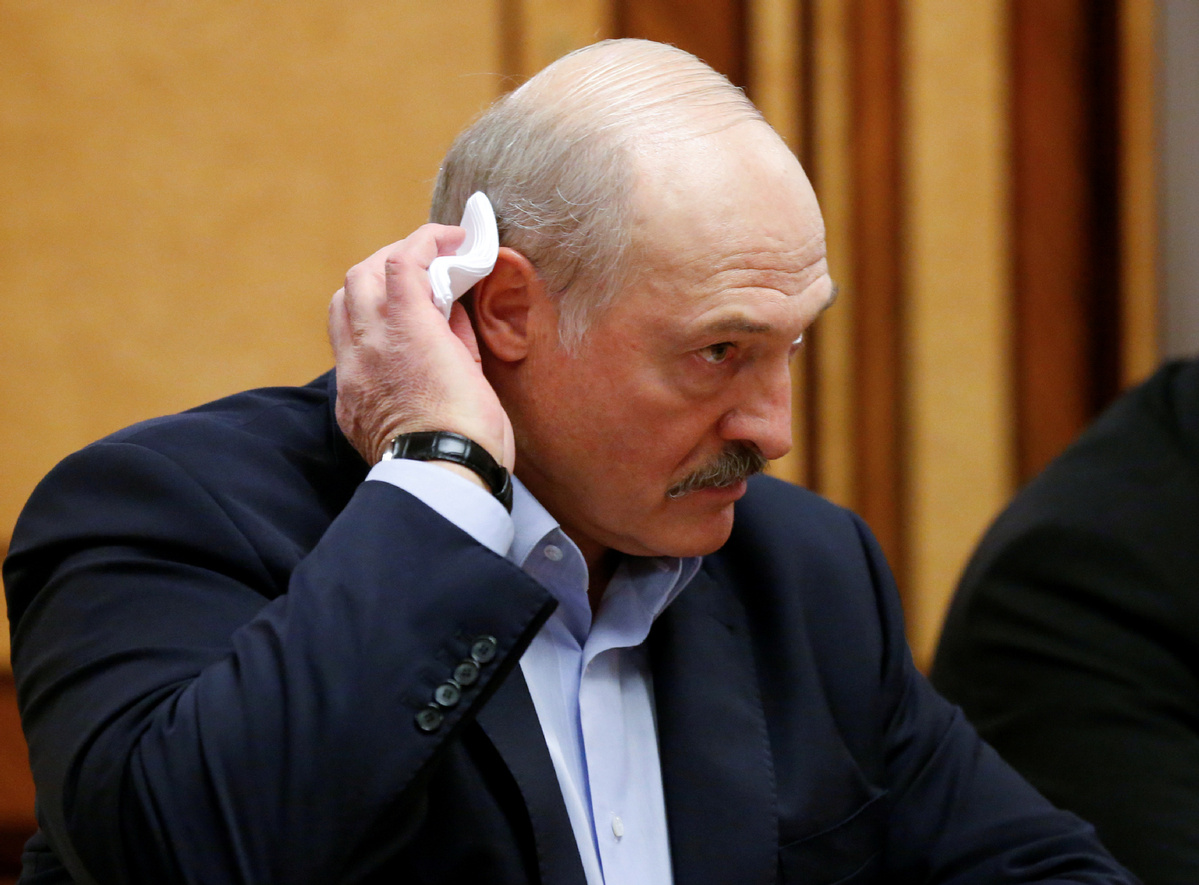 Alexander Lukashenko has signed an order dismissing the country's current government and the order will enter into force after official publication, the press service said.
Lukashenko held a meeting to discuss proposals on the composition of a new government on Wednesday morning. He promised there would be no revolutionary rearrangements in the new government.
Earlier, Lukashenko announced plans to form a new composition of the country's government before the presidential election that will take place on Aug. 9, 2020.