China and France to jointly film documentary
By Cheng Yuezhu | chinadaily.com.cn | Updated: 2020-06-13 23:36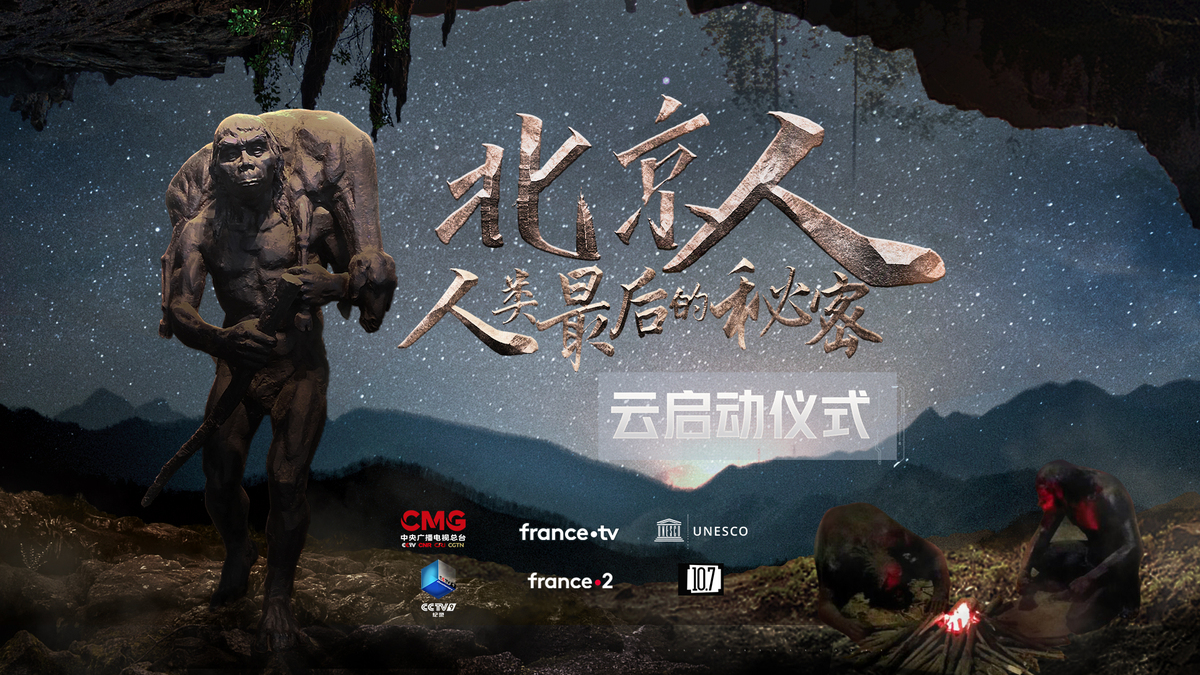 China Media Group and France Televisions are to jointly produce an archaeology documentary Peking Man, The Last Secrets of Humankind.
The project was announced by Shen Haixiong, president of China Media Group, and Franck Riester, French Minister of Culture, in a launch ceremony hosted via live-streaming on Saturday, China's annual Cultural and Natural Heritage Day.
"China and France must deepen exchanges and cooperation, look for the origins of human culture, and build a spiritual fortress of human civilization facing current epidemic," Shen said via video call.
"The documentary discusses cultural exchanges and mutual learning, emphasizes joint contribution and shared benefits, and fits into the current theme."
With French filmmaker Jacques Malaterre as the director and anthropologist Yves Coppens as the chief writer and scientific advisor, the film aims to portray the prehistoric stories of Peking Man, an early human lineage, using latest research results and advanced technology.
France's ambassador to China, Laurent Bili, said that France is proud to participate in this documentary that will give viewers an opportunity to understand the history of Peking Man, the remarkable archaeological achievements, and the secrets of human evolution.
The documentary is due for release in December 2021, as the year marks the 100th anniversary of the excavation of the Peking Man site in Zhoukoudian, Beijing, and also the China-France Year of Culture and Tourism.
In addition to cinemas around the world, the documentary will be shown on French national television channel France 2, and China Media Group's documentary channel.