Security officials appointed for HKSAR
By ZHANG YANGFEI | China Daily | Updated: 2020-07-04 07:09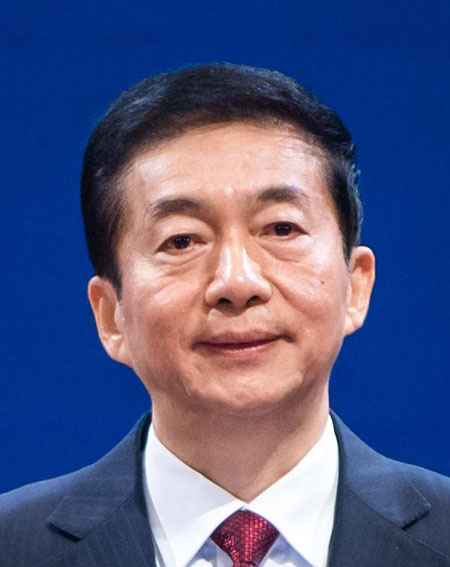 China's State Council on Friday appointed Luo Huining, current director of the Liaison Office of the Central People's Government in the Hong Kong Special Administrative Region, as the region's new national security adviser.
Luo will sit on Hong Kong's newly established Committee for Safeguarding National Security, which is chaired by Chief Executive Carrie Lam Cheng Yuet-ngor, to provide advice on matters relating to the duties of the committee.
The committee was set up as envisioned in the recently promulgated National Security Law for Hong Kong, which took effect on Tuesday, to handle national security affairs.
The law stipulates that the committee assumes primary responsibility for safeguarding national security, including assessing situations, formulating policies and coordinating major work and significant operations, and the committee shall be under the supervision of and accountable to the central government.
The law also stipulates that the central government shall establish the Office for Safeguarding National Security of the Central People's Government in the HKSAR to assess security situations, suggest major strategies, collect intelligence and oversee, guide and support the HKSAR in national security work, as well as exercise jurisdiction over a small number of criminal cases under specific circumstances.