Virtual show on Hainan launched in Seoul
Chinaculture.org | Updated: 2020-07-20 11:20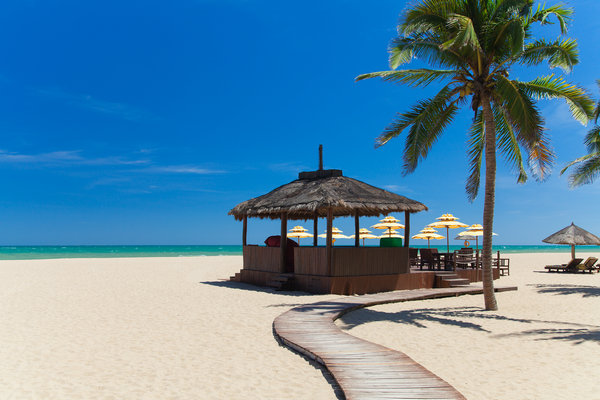 For anyone who loves blue seas, white sand beaches and green plants, Hainan is a must-visit place in China.
As China's second-largest island, Hainan has the largest and best conserved tropical rainforest in the country.
Recently, both the China Cultural Center and China Tourism Office in Seoul launched an online exhibition featuring the natural wonders and cultural heritage of the island.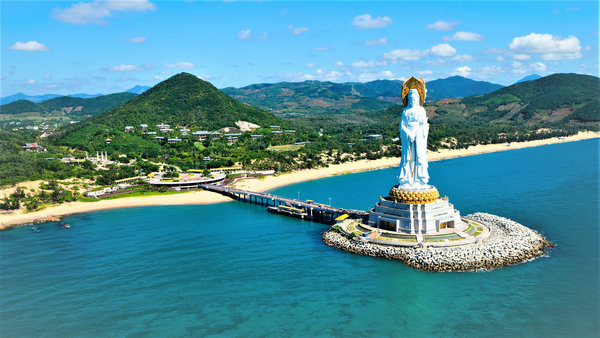 The two virtual shows are available on the institutions' websites and social media accounts.
From the pictures showcased, people can see the unique culture and customs of more than 30 ethnic minorities dwelling in Hainan. The modern development and exciting new look of the island were also captured by the photographers, which show Hainan's vitality and promising future.