EU urged to look within on security
By CHEN YINGQUN | China Daily | Updated: 2020-07-25 14:44
With erratic US policies, bloc member states should 'team up more' on defense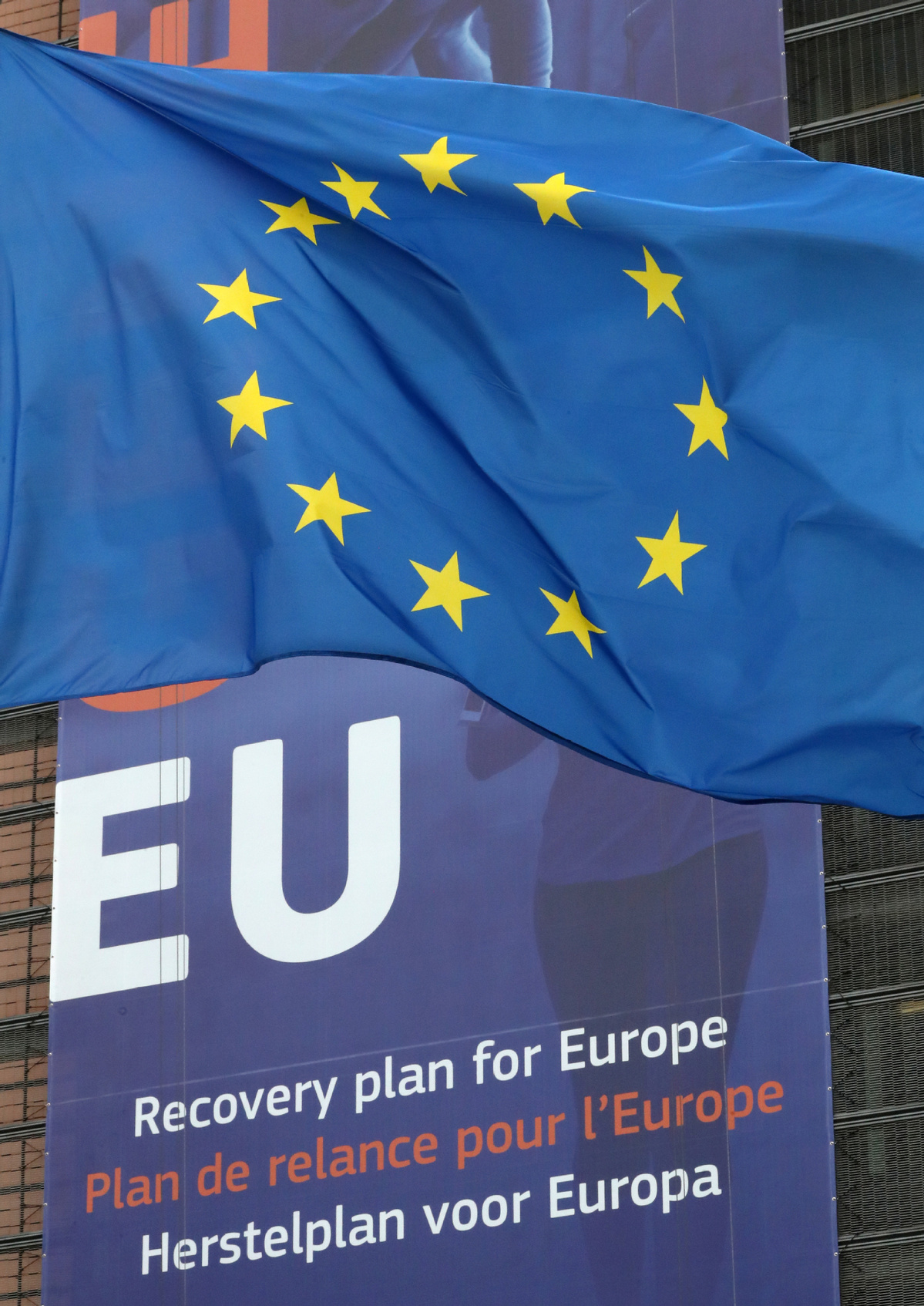 The European Union's member states should increase cooperation on defense and security to ensure the bloc's "strategic autonomy" in this realm, analysts said against the backdrop of concerns over a flagged reduction in US troop numbers in Germany.
Underscoring the unease in Europe, the governors of four German states home to United States military facilities have appealed to members of Congress to block President Donald Trump's plan to withdraw almost 10,000 troops from the country.
In letters sent to 13 members of Congress, including senators Mitt Romney and Jim Inhofe, the governors of Bavaria, Hesse, Baden-Wuerttemberg and Rhineland-Palatinate said the US facilities in their states "form the backbone of the US presence in Europe and North Atlantic Treaty Organization's ability to act".
Under Trump's plan announced last month, the US will withdraw 9,500 personnel from Germany, reducing the number of US troops stationed there to 25,000, from about 34,500.
Trump said he was making the move for financial reasons, contending that Germany is not on target to meet a commitment made by all NATO members to spend at least 2 percent of GDP on military spending by 2024. He has also criticized Germany for paying Russia "billions of dollars" for energy under an agreement struck for the Nord Stream 2 gas pipeline project.
Sven Biscop, director of Europe in the World Program at the Egmont-Royal Institute for International Relations, a Brussels-based think tank, said that Trump's troop withdrawal announcement fits in with his idea that the US must put Europe under pressure to spend more on defense.
He said the withdrawal, if it were to proceed, would not diminish the importance of NATO, as the US troops in Germany mostly serve the US itself, manning the hubs through which the Pentagon deploys troops to the Middle East and beyond.
Biscop said the US has always been ambivalent about Europe's defense. It wants Europe to have more capabilities but to use its capabilities only where Europe is told to do so. Politics doesn't work that way, he said.
"Trump's move does, however, stress once again how crucial it is that the EU member states do more on defense, and do it together, by integrating their armed forces," he said.
Shada Islam, an EU commentator who runs the global strategy company New Horizons Project, said there are growing rifts between Washington and Berlin on many issues. A key US complaint is that Germany and most other European members of NATO are not spending enough on defense, and are "free riding" on the US.
Islam said NATO will continue to remain important as Europe's security provider but relations between the US and its European allies will not improve under the current US administration.
This makes it essential for Europe to work to ensure its strategic autonomy in defense and security by increasing intra-European cooperation in this sector, she said.
Greater independence
Tian Dewen, deputy director of the Institute of European Studies at the Chinese Academy of Social Sciences, said Germany over recent years has shown greater independence in making its strategies, reflecting its determination to develop multilateral relations.
"Over the past few decades, Germany's economy has become highly integrated with the global economy and its leaders would not agree with the unilateralism that the US is advocating," he said.
Tian pointed out that the US has continued to uphold the "America first" doctrine of recent years and endangered its European allies' interests and security. The academic cited the country's withdrawal from a 2015 nuclear deal between Iran and world powers and an abrupt decision last October to withdraw US troops from northern Syria.
In the long run, Europe will be more independent in crafting global strategies, and the US will not want to take more responsibility in the European region. This means it will be more difficult for NATO members to reach a consensus on issues, Tian said.
Agencies contributed to this story.