Authorities give migrant workers a helping hand with housing
By ZHOU WENTING | China Daily | Updated: 2020-08-06 08:35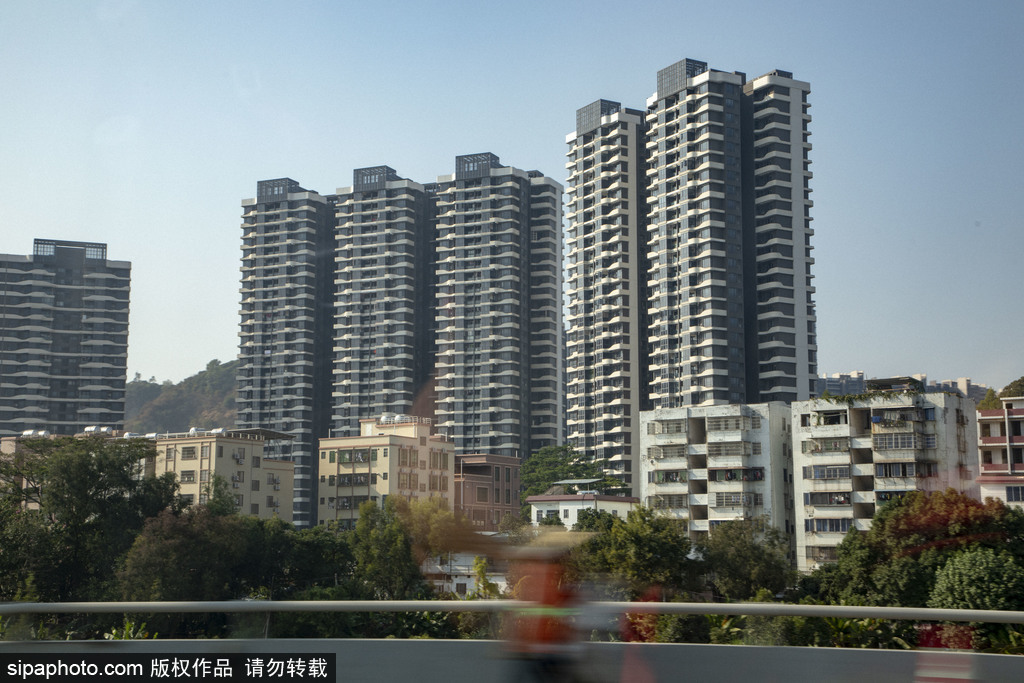 Dormitory-style housing will be provided for migrant workers in Shanghai by the end of this year, according to a senior official with the city's housing authority.
The housing is being supplied as part of a pilot project for the city's public housing rental plan to ensure the workers are content and have secure living conditions.
At least one public rental housing neighborhood in each district will provide accommodations for a minimum of 200 migrant workers, especially those employed in the sanitation, public transportation, community service and express delivery sectors.
These workers contribute to the city's day-to-day operations, but usually find it difficult to rent accommodations.
Wang Zhen, director of the Shanghai Housing Administration Bureau, said, "We estimate that at least 5,000 migrant workers-and their spouses and children-who work in these key public service areas will be accommodated in this housing by the end of the year, a rise of more than 60 percent from the previous year."
One-, two-and three-bedroom apartments will be sub-divided to house several workers, saving on rent. The authority is still discussing the overall plans and the number of workers allowed to live in an apartment, Wang said.
"Provided that the per capita area and number of residents meet national and local regulations, we'll increase the supply of small-sized rooms and even dormitory-like rooms to ease the workers' financial burden as much as possible," he added.
The bureau has also urged employers to pay part of employees' public rental housing bills as the city attempts to help young graduates and migrant workers deal with difficulties in finding accommodations.
Wang said the efforts made by the municipal government to help migrant workers solve their housing problems and difficulties in traveling between home and work show that it is fully aware of their needs.
Some 177,000 apartments have been provided in 23 public rental housing neighborhoods in 16 districts throughout Shanghai, with nearly 630,000 individuals and families benefiting from the service by the end of May. The city plans to add another 10,000 such apartments before the end of this year.
The one-to three-bedroom apartments range in area from 30 square meters to 90 square meters and rent for 46 yuan to 87 yuan ($6.60 to $12.46) per square meter per month-no more than two-thirds the market price, according to the bureau.
Applicants must have had Shanghai residence permits for at least two years and a contract with a local employer for at least one year.
Ying Zi, president of the Shanghai Putuo District Homemaking Service Association, said rent is clearly the biggest expense for migrant workers, who aim to accumulate savings by working in cities for several years.
"Many of them live in old and dilapidated apartments, but with the new project, I believe that their living conditions will improve," she said.