No disguising proposed TikTok deal is a dirty and underhanded trick: China Daily editorial
chinadaily.com.cn | Updated: 2020-09-23 00:20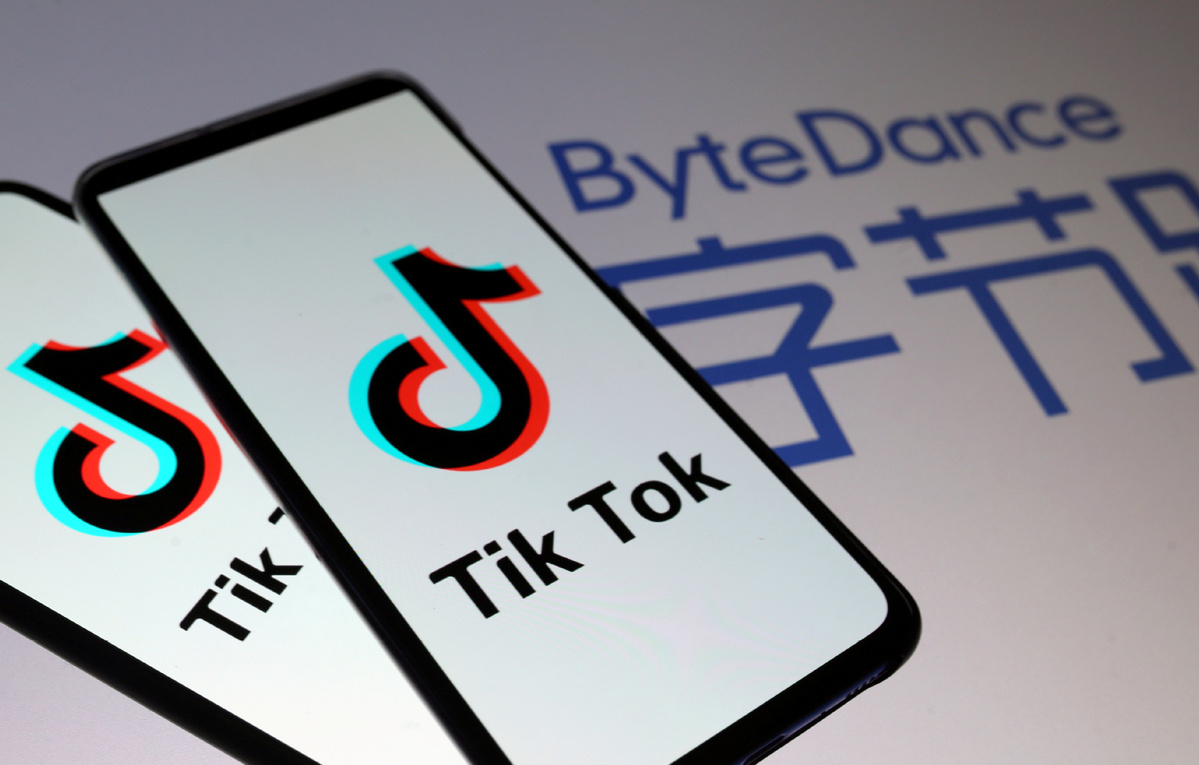 What the United States has done to TikTok is almost the same as a gangster forcing an unreasonable and unfair business deal on a legitimate company.
The success TikTok has achieved — it is reportedly TikTok is expected to generate about a billion dollars in revenue by the end of 2020 — has apparently made Washington feel uneasy, and it has used national security as the pretext to ban the short video sharing app.
National security has become the weapon of choice for the Washington when it wants to curb the rise of any companies from foreign countries that are out-performing their US peers.
However, realizing that banning TikTok in the US market would not go down well with the millions of young users in the country, the administration then sought to disguise its attack by ordering the developer ByteDance to sell TikTok to a US company, resulting in the proposed deal between ByteDance and Oracle and Walmart.
It seems as if TikTok can remain in the US, but only if ByteDance allows Oracle and Walmart to effectively take over the company. Of the five board seats of the proposed entity TikTok Global, four would be Americans, with only one board member being Chinese. A national security director would be included on the board, and although in theory ByteDance would still own the algorithm that runs TikTok and license it to the new US-based company, Oracle would have the authority to check the source code and any updates. Since TikTok and its Chinese version Douyin have the same source code, it means that the US would get to know the operation of Douyin.
ByteDance therefore stands to lose not only control of the company, but also its core technology that it has created and owns. That would be detrimental to the long-term development of the company.
The US administration has set traps from the very beginning in its efforts to get ByteDance to sell TikTok to a US company. Now it is trying to give the impression that it has not wielded the cosh by okaying the deal on the cards. But it is just a trick to finally take over TikTok.
It is not the first time the US has played such dirty tricks to bully foreign companies in order to either destroy them or take them over.
China has no reason to give the green light to such a deal, which is dirty and unfair and based on bullying and extortion. If the US gets its way, it will continue to do the same with other foreign companies. Giving in to the unreasonable demands of the US would mean the doom of the Chinese company ByteDance.