Capital's FTZ poised to play key role in nation's digital economy
By Du Juan | China Daily | Updated: 2020-09-30 06:49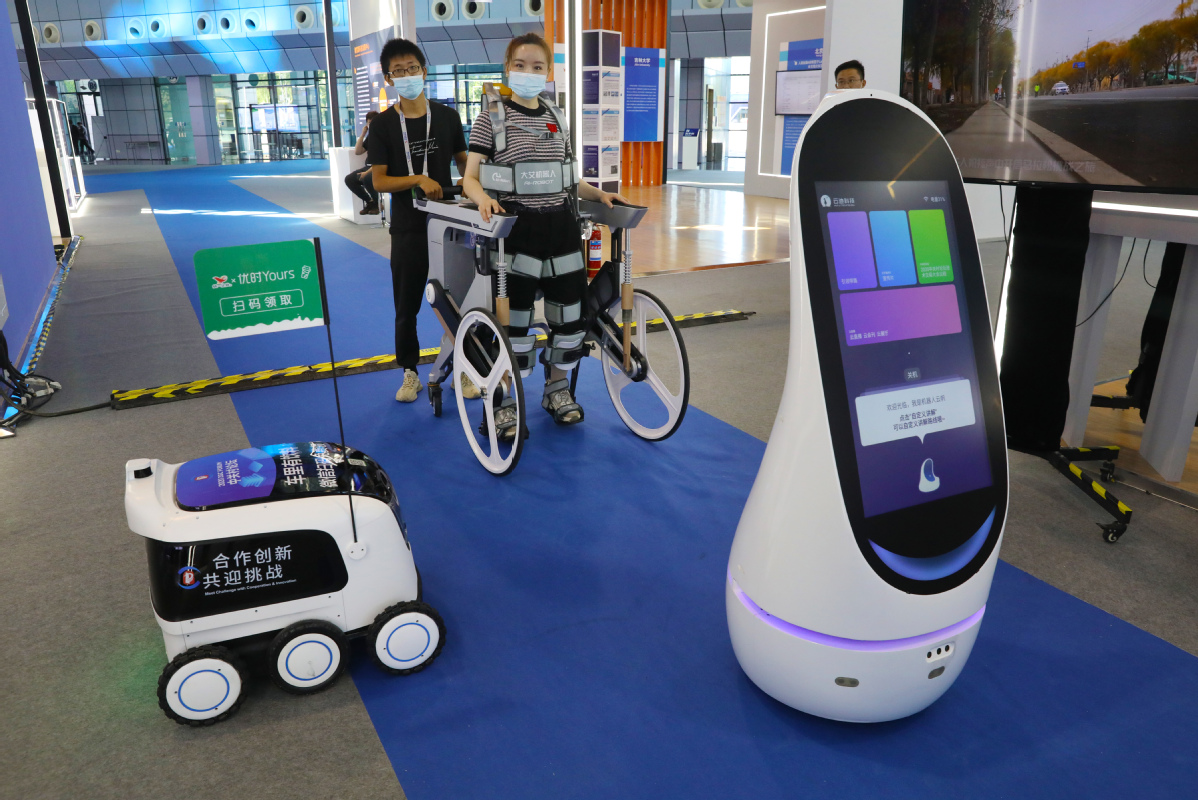 Three new Free Trade Zones, or FTZs, were announced by the State Council, China's Cabinet, on Sept 21, including one in Beijing, where Zhongguancun will play a major role in the capital's future.
Three days later, the Beijing municipal authorities held an unveiling ceremony for the city's pilot FTZ and released a detailed plan for it.
The zone will occupy nearly 120 square kilometers and will include areas for science and technology innovation, international business services and high-end industries.
The areas will be located in Zhongguancun, the Central Business District and the Beijing Economic and Technological Development Area.
The science and technology innovation area will cover nearly 32 square kilometers, split into two sections-more than 21.5 sq km at Zhongguancun Science City and over 10 sq km at Zhongguancun Life Science Park, according to Beijing Vice-Mayor Yang Jinbai.
Zhongguancun, which has clear advantages such as strong innovation and scientific and technological facilities, will target new-generation information technology, biological health and science services.
According to the plan, Zhongguancun will become a major venue for China's digital economy and a global startup investment center, contributing to the nation's technological development.
Liu Yang, a research director at the Capital Institute of Science and Technology Development Strategy, said, "Beijing's digital economy has seen steady development, with its added value accounting for more than half the city's GDP, the best among all cities in China.
"Beijing also has the capacity to build a digital currency zone and a digital finance system. Zhongguancun will show its strength in this process."
Yang said the city will offer equal treatment to foreign and domestic investors and maintain a negative list barring economic activity in some sectors.
It will also improve trade access and-when conditions permit-relax restrictions in the services sector in the Beijing-Tianjin-Hebei region.