ECB faces tough decisions amid rising infection cases
By JULIAN SHEA in London | China Daily Global | Updated: 2020-10-29 09:11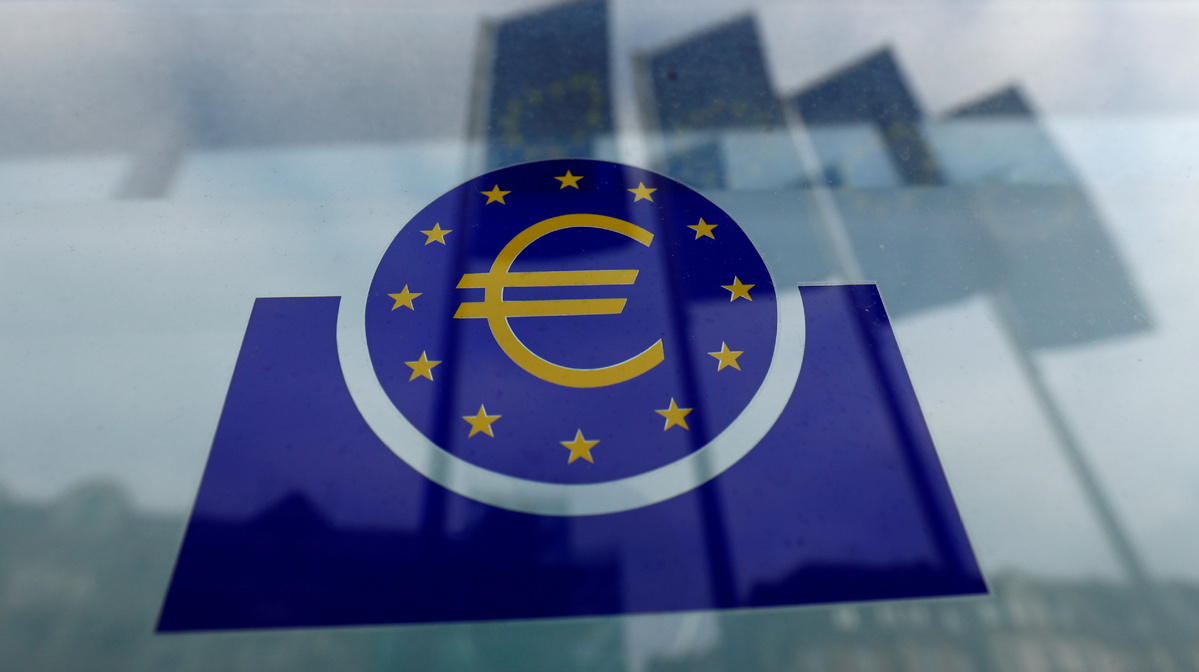 Chief Lagarde to point way ahead as eurozone fails to shake off deflation
Eurozone countries are preparing themselves for news that the 19-country bloc has suffered a third consecutive month of deflation for just the third time in its history when European Central Bank, or ECB, President Christine Lagarde announces her next proposed course of action for the zone on Thursday.
The eurozone fell into deflation in August, and the ECB has admitted it is likely to stay that way until the new year, when tax cuts introduced in Germany earlier this year are reversed, and it is hoped that, as a result, prices will rise.
Extended periods of deflation can be damaging as the hope that prices might go even lower can sometimes put consumers off spending or business investing.
The resurgence of the novel coronavirus and the subsequent impact of further lockdown measures in different eurozone countries come on top of continued shaky economic growth and subzero inflation, with the prospect of a double-dip recession a feasible outcome.
In early trading on Wednesday, many major European stock exchanges suffered their biggest falls for several months, further fueling a mood of uncertainty and worry.
This came despite the European Union having, after long discussions, agreed a significant coronavirus recovery fund.
Some countries now appear cautious about making use of it, for fear of adding to their debt burden.
"The problem is, the fourth quarter looks like being a disaster," former head of research at the ECB Lucrezia Reichlin told the Financial Times.
"We need to avoid the mistakes of Japan and that means doing more on both fiscal and monetary policy in a concerted way."
So-called bazookas of economic stimulus earlier in the year kept economies going through their most turbulent periods since the crisis of 2008-09.
But with the outlook for the next few months looking bleak, Lagarde is expected to send a warning that more action will need to be taken before the end of the year.
"I think there will be a new bazooka from both the European fiscal and monetary sides by the end of the year," Reichlin added. "They will have to keep on pumping with all that they have."
Europe's biggest economy, Germany, also has a major non-economic change to address in the new year. Chancellor Angela Merkel enters the final stage of her leadership, having confirmed she will not stand for reelection after what will then be 15 years in power, which have seen her lead the country through the turbulence of the 2008-09 economic crisis and the pandemic.
Lagarde, the former head of the International Monetary Fund, took over from Mario Draghi as ECB president last November.
The entire political and economic world has undergone changes no one could have seen coming, she said, adding that her first 12 months have been "very intense".
The content of Thursday's monetary policy meeting, the eighth on her watch, is unlikely to see any relaxation of those conditions.