Pledge of allegiance matter of course: China Daily editorial
chinadaily.com.cn | Updated: 2020-12-14 21:54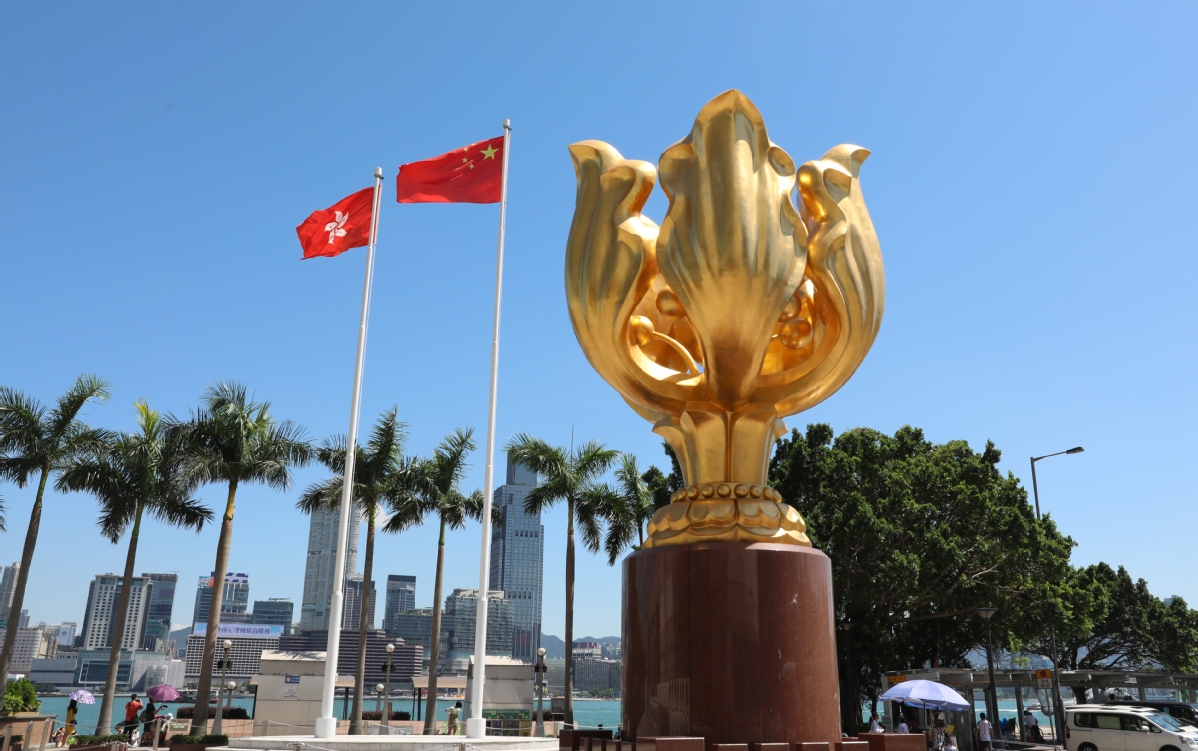 On Sunday, Secretary for the Civil Service Patrick Nip Tak-kuen confirmed that all civil servants in the Hong Kong Special Administrative Region will have to sign a declaration of loyalty or take an oath of allegiance to the SAR within a month.
Article 104 of the Basic Law specifically stipulates that before assuming office, the chief executive, principal officials, members of the Executive Council and of the Legislative Council, judges of the courts at all levels and other members of the judiciary in the HKSAR should take an oath of allegiance to the SAR and pledge to uphold the Basic Law. This requirement also applies to any others who aspire to stand for election or enter public office.
And given what has transpired over the past year, there is nothing inappropriate or untoward in asking permanent secretaries and department heads to take the oath of allegiance and other ranks to sign a declaration of loyalty. And there is certainly no reason why they should not do so.
After the introduction of the national security law in the SAR, the Hong Kong government made it mandatory for public officials joining the service from July 1 to sign a declaration of allegiance.
Such a requirement should be a matter of course for public servants. The reason being self-evident: As public servants, they are expected to faithfully execute all the policies adopted by a government under the system in effect without regard to their own political beliefs or persuasions.
As Nip said in a radio interview on Saturday, if any public servants refuse to publicly confirm and promise to uphold this basic responsibility, it will raise serious doubts about whether they accept it.
No one would have found anything remiss in this requirement but his remark that those who refuse to pledge allegiance might be sacked or ordered to retire.
But being unwilling to make the pledge of allegiance would mean they are not suitable to carry out the duties required of them as public servants, and since it would represent wilful neglect of official instructions and might contravene the law, it is right they should be dismissed or asked to leave their jobs in accordance with the Public Service (Administration) Order.
It should be recognized that taking the oath is not ceremonial but a legally-binding pledge made by public officeholders to the HKSAR. Any oath-taker who makes a false oath, or who engages in conduct in breach of his/her oath, or refuses to swear the oath should not hold office, because their refusal suggests they have a personal agenda that conflicts with the allegiances set out in the oath.