A man of the world
By Yang Yang | China Daily | Updated: 2021-01-15 07:43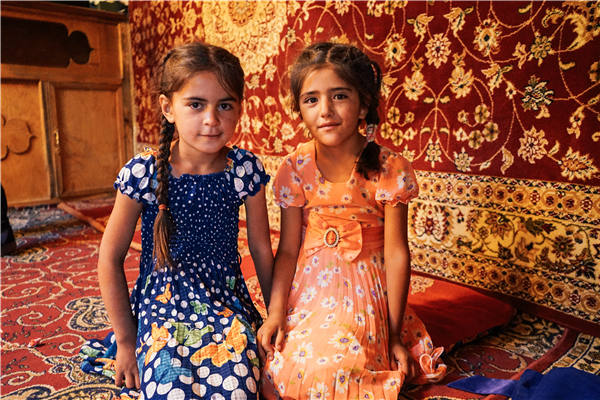 Traveler and author gives the reader a taste of exotic adventure, Yang Yang reports.
The author knows a thing or two about traveling, real traveling. Not in the pressurized cabin of an aircraft but by blister-inducing foot slog. However, when picking up Among the Stans: A Central Asian Journey, the reader does not feel any discomfort. Far from it. The latest work by Chinese writer Liu Zichao, published in 2020, has concise and vivid language, and a sense of humor that makes the reading a pleasant journey.
Liu's humor is based on keen observation and perception as he travels through strange lands in Central Asia, where few Chinese travelers have been.
"I want to record the world from the perspective of a Chinese writer," says Liu, 36, sitting at a Beijing eatery. A pair of oval-shaped glasses gives him an intellectual appearance. He exudes fitness as befits a person who runs daily. Traveling can take a toll and the fitter you are the more chance you have of completing the journey.
"Traveling is quite physically demanding," he says, adding that it is also full of risk.
Once he spent six hours walking in the Tianshan Mountains in Kyrgyzstan, 3,000 meters above sea level, looking for an alpine lake but his quest was in vain.
After being involved in a motorbike accident in India in the spring of 2011, his left ankle was badly injured. The bone, while not broken, was nonetheless badly exposed.
After applying rudimentary medicine and putting on a bandage, he continued traveling.
He had to disinfect the wound every morning before setting off and every evening after reaching a destination. But the wound was not healing. Forty days later, on his return to China, he heard a doctor comment that if he had come any later, he would have lost the foot.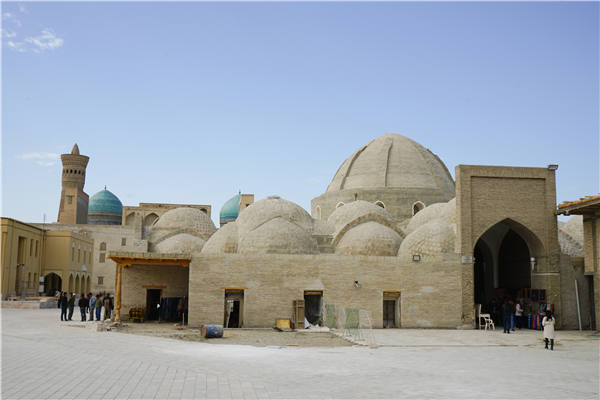 Accidents and disease are among the risks that a traveler has to face when exploring the world, sometimes the danger being the capriciousness of nature or even robbers, both of which Liu has experienced.
However, adventures are rewarding. Liu's latest book is one of the three based on his travels in the last decade in Central Europe, Southeast Asia, South Asia, and Central Asia. The other two are Arrive Before Midnight: A Central European Odyssey published in 2015 and Chasing the Monsoon: Dispatches from India and Southeast Asia published in 2019.
A big change for him, personally, after all these travel adventures, he says, is that the awareness of "knowing there are people living diversified lifestyles" made him more relaxed living in a comparatively competitive society after he returned home.
Liu's essays are a combination of his observations of nature, history, society and people. With a writing style that has matured over the last decade, Among the Stans has become the most popular of his three travelogues, with more than 40,000 copies sold so far, and his name often being seen on the numerous year-end reading lists for 2020.
Luo Xin, a professor of history at Peking University, says that when he first read Among the Stans, he was surprised to find it was by a Chinese writer, calling it the first high-quality original Chinese travel writing work, which "set a benchmark for the Chinese travel writers to come".