Chip woes to persist, says top US firm
By MA SI | China Daily | Updated: 2021-01-28 07:34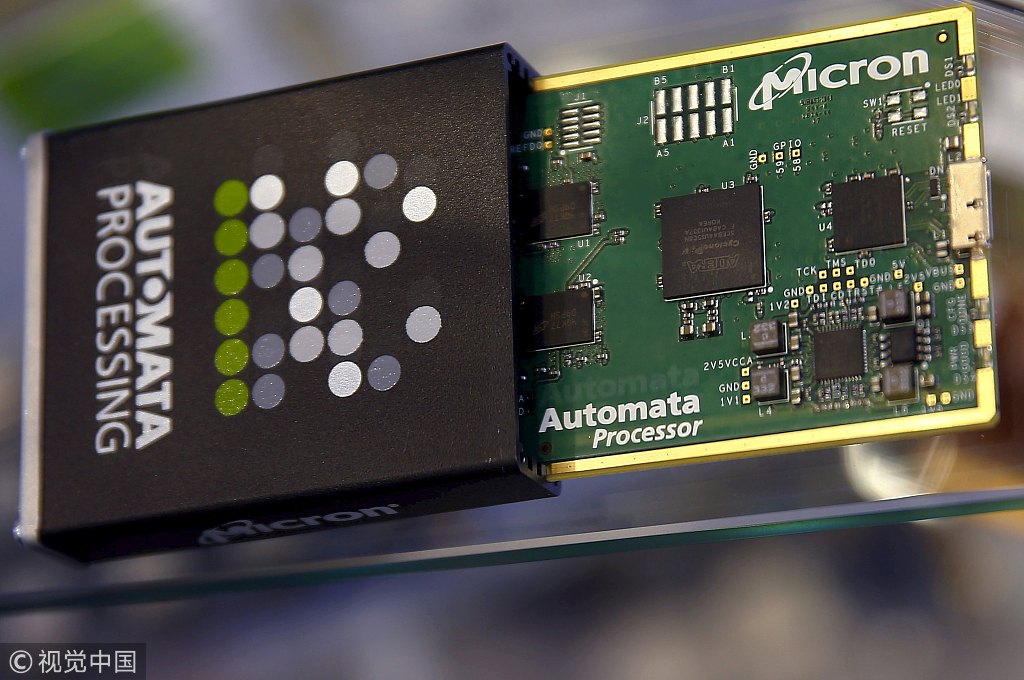 Burgeoning global demand for digital products and technologies will continue to crimp semiconductor supplies, said a senior executive from United States chip giant Micron Technology Inc.
Sumit Sadana, executive vice-president and chief business officer at Micron, said the company is working hard to secure capacity and ensure continuity in supplies to customers, but a shortage of certain DRAM chips is likely to continue for several years.
DRAM, or dynamic random access memory chips, are flash memory chips used in smartphones, personal computers and servers. During the COVID-19 pandemic, digital transformation had accelerated and there has been growing demand for DRAM chips.
"A lot of technology trends have dramatically accelerated…Some of the trends that we had expected to occur in two to three years are here in just a year," Sadana said.
According to the senior executive, trends such as e-commerce and remote work have intensified substantially, driving up demand for DRAM chips.
"In the first quarter of 2021, prices of certain DRAM products are going up, and the momentum will continue," he said.
Worldwide semiconductor revenue is set to rise by as much as 7 percent this year, with 5G deployments and PCs for remote work and learning among the key drivers, said Mario Morales, program vice-president of enabling technologies and semiconductor research at market research company International Data Corp.
For the fiscal first quarter ended Dec 3, Micron reported a revenue of $5.77 billion, up 12 percent from a year earlier. For the fiscal second quarter, Micron is projecting revenue of $5.8 billion with adjusted profit of 75 cents a share.
As one of the world's largest makers of memory chips, Micron has been in China for more than a decade. Currently, it has about 3,700 employees in the country. In addition to a chip packaging plant in Xi'an, Shaanxi province, it has an engineering center in Shanghai. To offer better localized products and services, it also has sales, marketing and customer labs in Beijing, Shanghai and Shenzhen, Guangdong province.
On Tuesday, Micron announced a new lab with Lenovo Group Ltd and LCFC Electronics Technology Co, Lenovo's largest manufacturing and research arm, to address growing demand from remote work and online gaming. The joint lab represents the industry's first development facility to combine memory and storage expertise with an original design and equipment manufacturer, Micron said.