Food from afar triggers memories of home
By LIU KUN in Wuhan, ZHAO RUIXUE in Jinan, YE ZIZHEN in Beijing | CHINA DAILY | Updated: 2021-02-06 07:05





Share - WeChat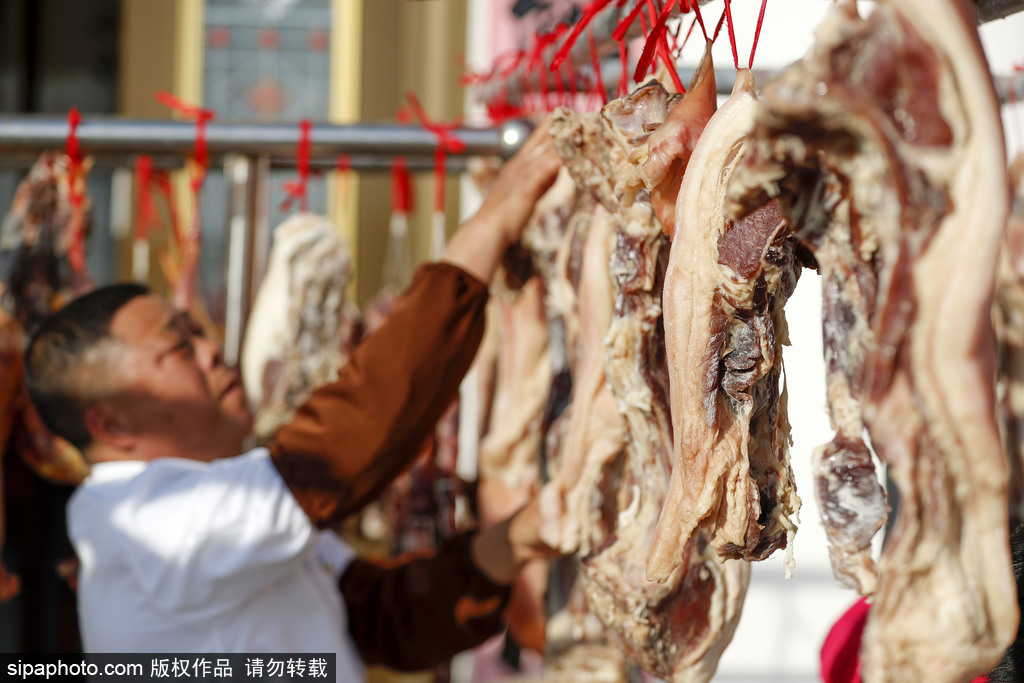 Red sausage, a scoop of fried pork and pickled Chinese cabbage-these are a few of the hometown foods sent by family members that Li Hongfei is excited to share with his colleagues.
He is not going home for Spring Festival, but that doesn't mean he can't enjoy a taste of home.
Li, from Liaoyuan, Jilin province, works in Wuhan, Hubei province, on the staff of Second Harbor Engineering Co. His duties include safety inspections at construction sites and handling company paperwork.
"I decided not to go back home because of the recent coronavirus outbreak in Northeast China-not only to protect myself but also to avoid any potential new burden I might place on medical personnel in my hometown. So I applied to stay in Wuhan," Li said.