Nation helps develop corn varieties
By ZHAO RUIXUE in Jinan | CHINA DAILY | Updated: 2021-03-20 08:32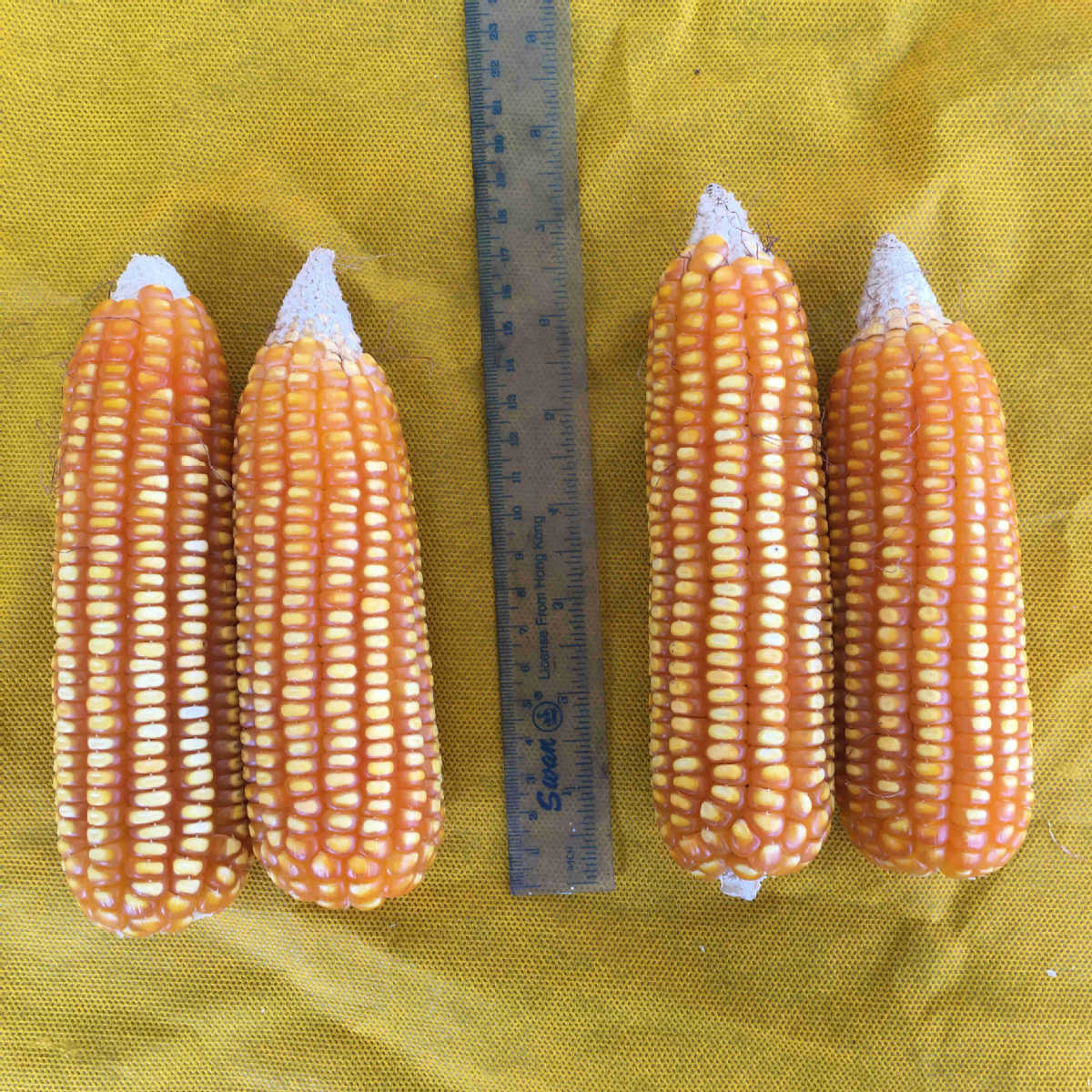 Four varieties of corn developed in Indonesia with help from Chinese experts have passed assessments by a commission of the Ministry of Agriculture of Indonesia. It means the varieties of seeds will be available in the Indonesian market, according to the Maize Research Institute of the Shandong Academy of Agricultural Sciences.
"The newly developed seeds are highly resistant to downy mildew, a disease widely seen on corn in Indonesia," said Ding Zhaohua, a researcher at the institution and one of the team members who worked on developing the seeds.
The assessment found that the average production of each hectare using IDCHN07, one of the four varieties of the newly developed corn seed, is 11.9 metric tons, 8.3 percent more than the current seed variety widely used in Indonesia.
"The experiments have been carried out in several regions of Indonesia with the highest yield reaching 13.7 tons per hectare," Ding said.
Corn is the second-most important grain for Indonesians after rice. Demand in the country continues to increase, causing the Indonesian government to prioritize production.
As part of international technology cooperation between the two countries, experts have been working on developing new corn varieties for more than a decade.