It's not exactly a pig hotel, but it's close
By Liu Kun in Wuhan and Ye Zizhen | chinadaily.com.cn | Updated: 2021-04-01 17:18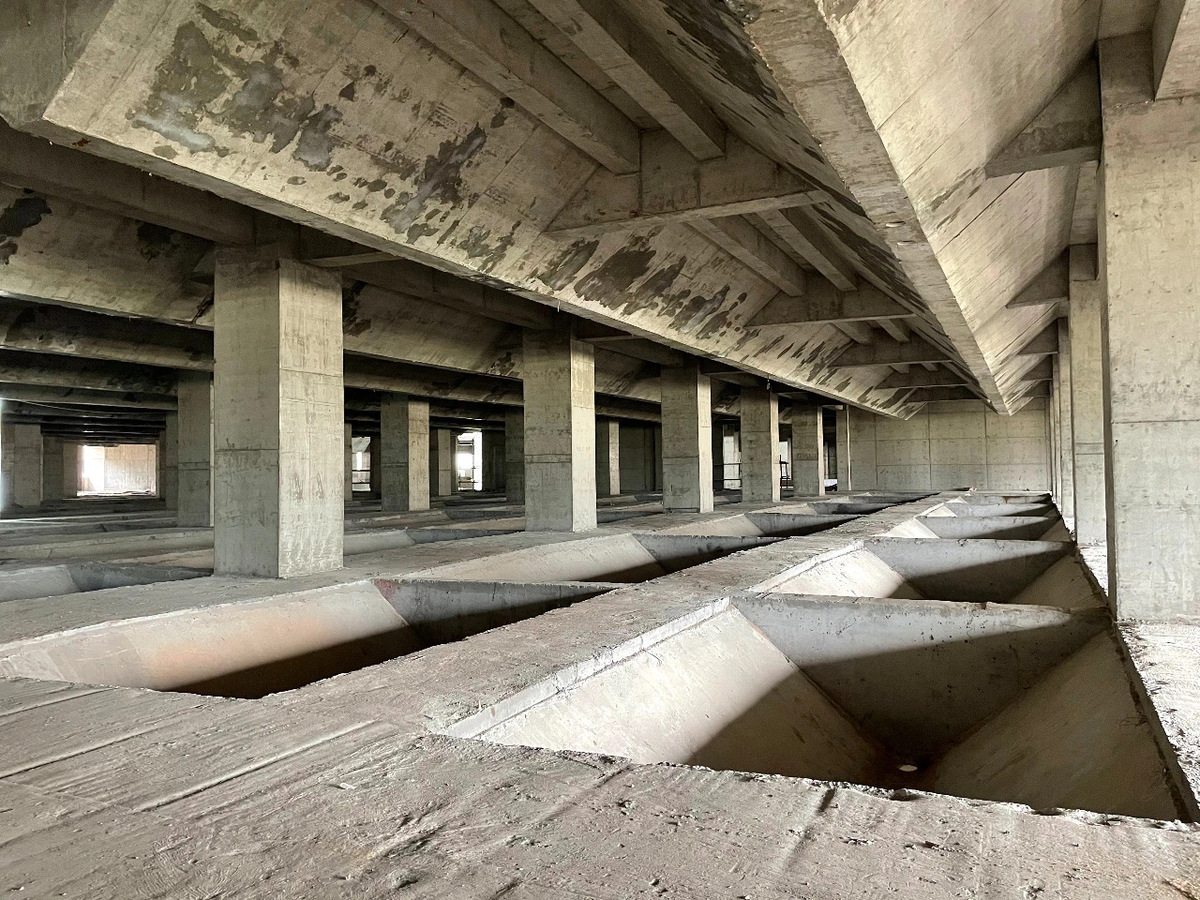 As planned, Phase I of the project is expected to begin operations in September.
"Compared with traditional pig-raising farms, this saves land and is more environmentally friendly," said Zhuge Wenda, the owner and an investor. Zhuge also owns a company that produces concrete and cement. Of course, juicy pork should be more tender than that.
"With the decreasing number of infrastructure projects, the cement and concrete business is shrinking," he said. "However, the market always has room for high-quality meat, and the future of the pig-raising industry is bright."
Highly skilled employees are needed for the factory to run at peak efficiency. The company recently released an advertisement to recruit staff at a salary of 300,000 yuan ($50,000) annually.
"We need talent familiar with all the feeding, deodorization and monitoring systems. And we hope to attract workers with an alluring offer," Zhuge said.
Randy Wright contributed to this story.