Human rights close to the heart of American imperialism: China Daily editorial
chinadaily.com.cn | Updated: 2021-04-01 20:18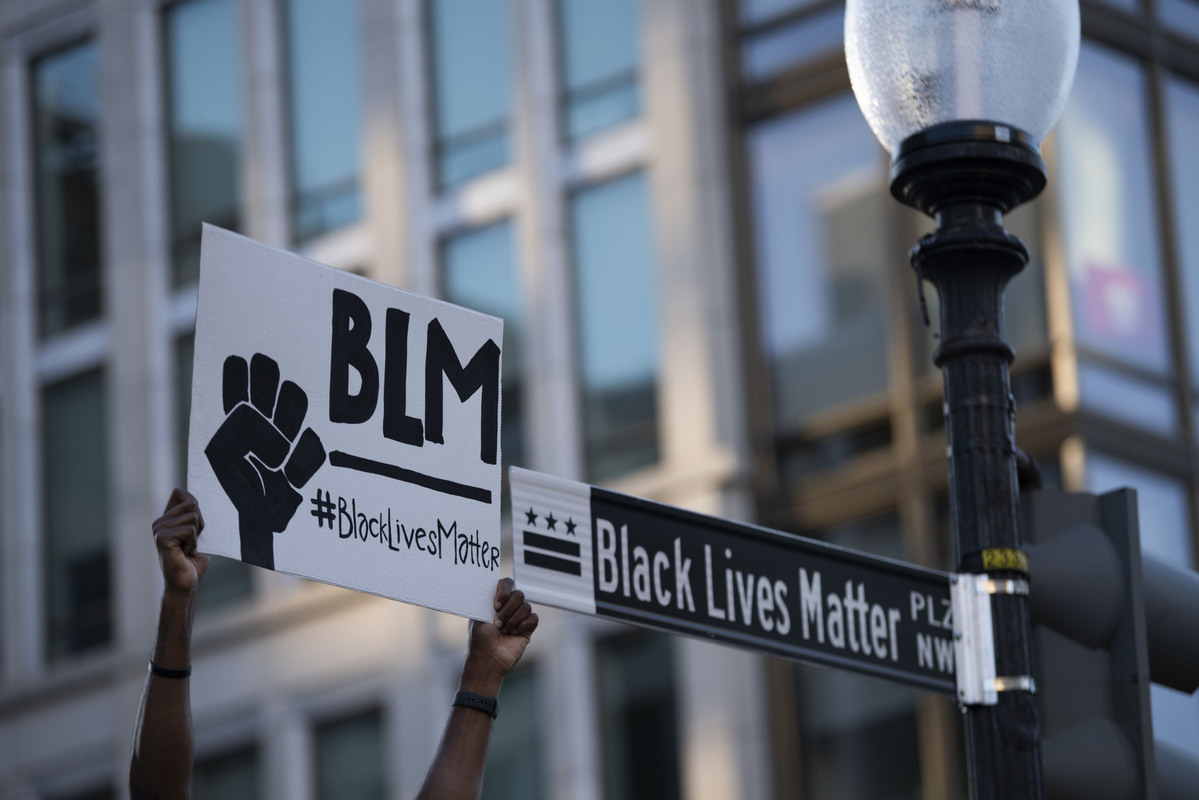 US Secretary of State Antony Blinken is probably more aware than his predecessor that the Country Reports on Human Rights Practices the United States issued on Tuesday do not stand scrutiny. Otherwise, he would not have made a point of saying in his statement introducing this year's reports that the Biden administration will voice its concerns about human rights abuses regardless of whether the perpetrators are adversaries or partners, or admit that the US has its own job to do as well.
Considering the US' own failings on human rights, it is certainly apt that he should say that the US is not above criticism. Yet given the human rights crises it has formulated, incited, funded and orchestrated at home and abroad, it is nonetheless presumptuous, to say the least, for the US to lecture other countries on human rights issues.
Indeed, the staged modesty has only served to highlight the fact that the US is measuring the human rights practices of countries with its own ruler.
No matter how well a country has done in safeguarding human rights, in which there is no best only better, that does not qualify it to lecture other countries on their human rights situations. That's why the United Nations Human Rights Council was founded to act as a stage for international exchanges and cooperation on human rights.
The US championing of human rights in its foreign policy is nothing but a sham. It simply serves as a fig leaf for its interfering in other countries' internal affairs.
It is not out of belief in their values but the value of people's belief in human rights that the US has uninterruptedly produced the reports for the past 45 years. As Biden declared: "Standing up for human rights everywhere is in America's interests."
Rather than recording its contribution to the world human rights cause, the series of reports it has issued over the past 45 years form a chain of notorious evidence demonstrating the extent to which the US has benefited from its unprincipled championing of human rights.
As such, the US has turned an otherwise meaningful international cause into an ugly battlefield.
Last year witnessed China secure a decisive victory in eliminating its abject rural poverty, a historic achievement in human rights protection recognized by the world, and balance pandemic prevention and control with economic recovery. In the US, by contrast, the wealth gap widened dramatically and the virus ran amok, claiming lives and livelihoods, particularly among those already marginalized in US society.
The US' relentless smearing of China in the report provides the world with a deep hole drill exposing the depths to which the US will sink in order to exploit human rights for its own narrow interests.