China seeks environmental cooperation with Mongolia
By XU WEI | China Daily | Updated: 2021-04-08 07:28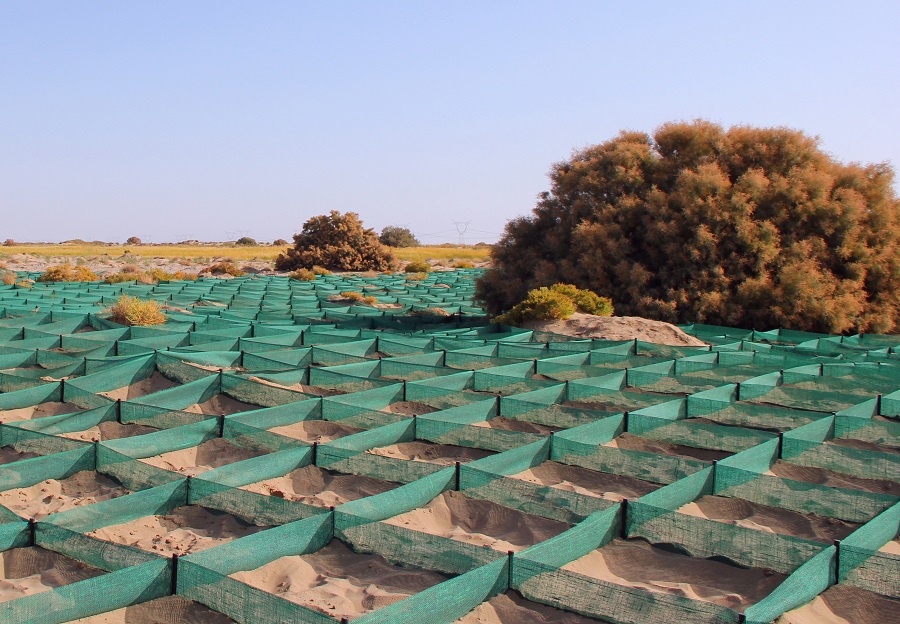 Premier Li Keqiang underlined the need for China and Mongolia to bolster cooperation in environmental protection and the prevention and control of desertification, in a phone conversation with his Mongolian counterpart Luvsannamsrai Oyun-Erdene on Wednesday.
There is no border in environmental issues, and China stands ready to work with Mongolia to jointly cope with challenges in the area, Li said.
The conversation took place after the biggest sandstorm in a decade swept through Mongolia and northern areas of China last month, leading to the suspension of classes at schools and the cancellation of flights.
The premier spoke positively of relations between the two nations, saying that Beijing stands ready to continue with the bilateral friendly relations that feature equality and win-win outcomes, maintain strategic communication and deepen the pragmatic cooperation with Ulan Bator.
He stressed the importance for both sides to step up cooperation in containing COVID-19, strive to enable the rebound of cargo traffic across the border, and ensure the smooth progress of major construction projects.
With the Chinese economy consolidating its momentum of recovery across the board, Li said the country will closely keep tabs on the changes in the global economy, create a better environment and further stimulate the vitality of market players.
In doing so, the country will also create opportunities for bilateral cooperation and to better benefit the two peoples, he said.
The Mongolian prime minister said the country remains committed to developing a long-term bilateral friendship and supports regional economic cooperation and green development.
Mongolia is willing to enhance alignment in development strategies with China, scale up bilateral cooperation in the fight against COVID-19, border trade and environmental protection, and move forward with cooperation in major programs, he said.