Record set for deep-sea drilling
By Feng Zhiwei in Changsha | chinadaily.com.cn | Updated: 2021-04-14 14:53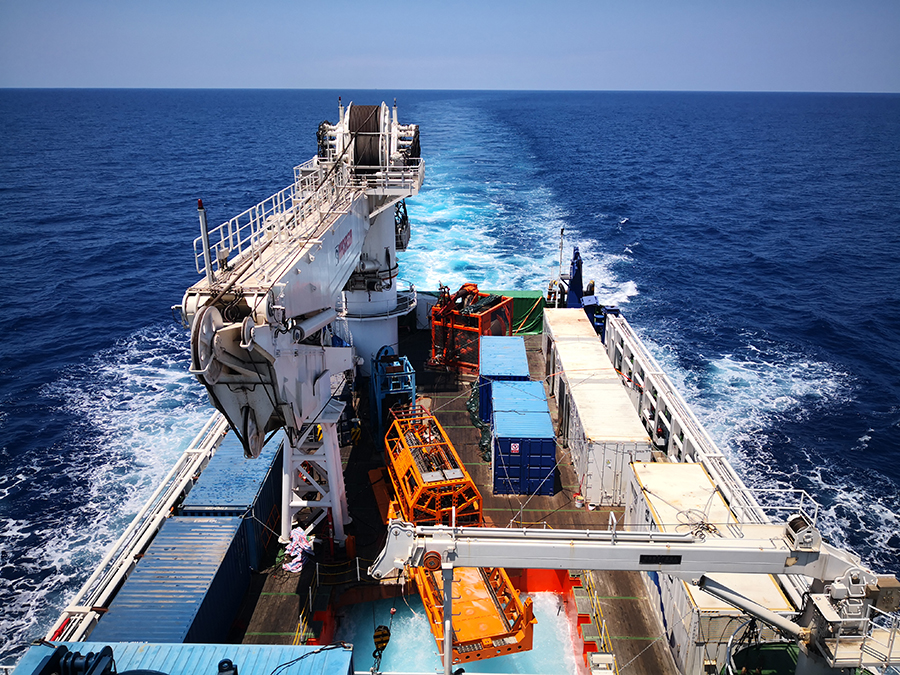 China's deep-sea drilling system Sea Bull II bored a core of 231 meters more than 2,000 meters beneath the surface in the South China sea at around 11 pm Wednesday, setting a new world record.
Sea Bull II, a project of China's National Key R&D Program, is also the country's first deep-sea drill with a depth of more than 100 meters with a pressure coring function.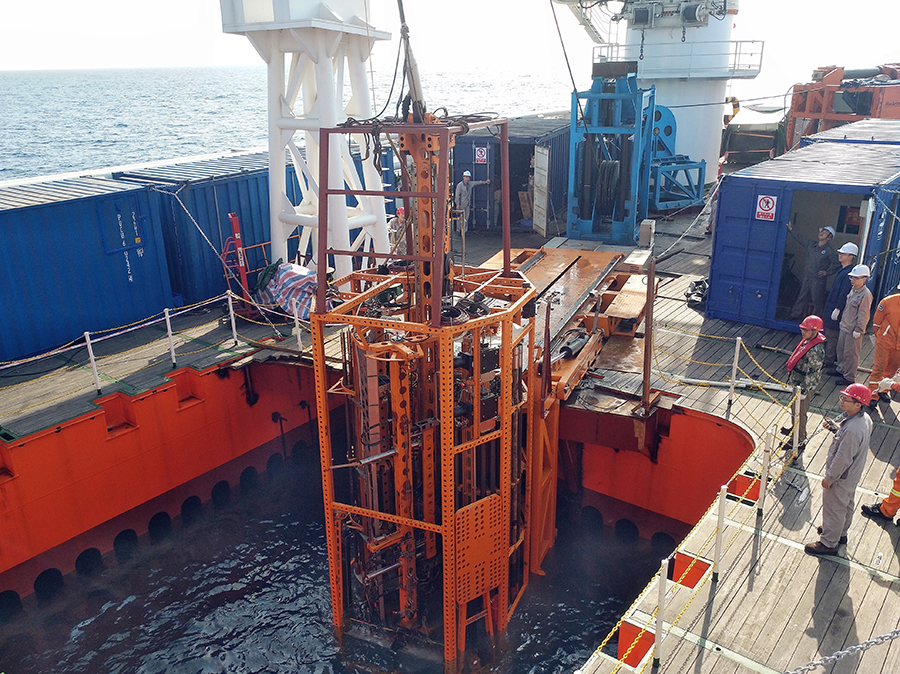 The project is led by Hunan University of Science and Technology. Wan Buyan, one of the scientists affiliated with the project said that the Sea Bull II is currently the only deep-sea drill system that has more than 200 meters of drilling depth.
Sea Bull II is 7.6 meters high and weighs 12 metric tons and has an underwater weight of 10 tons. Compared with previous deep-sea drilling systems around the world, Sea Bull II's light weight has made underwater operations much easier, Wan said.
Tang Ziye contributed to the story.