ASEAN catches China's tailwind for GDP growth: Media
chinadaily.com.cn | Updated: 2021-04-23 11:15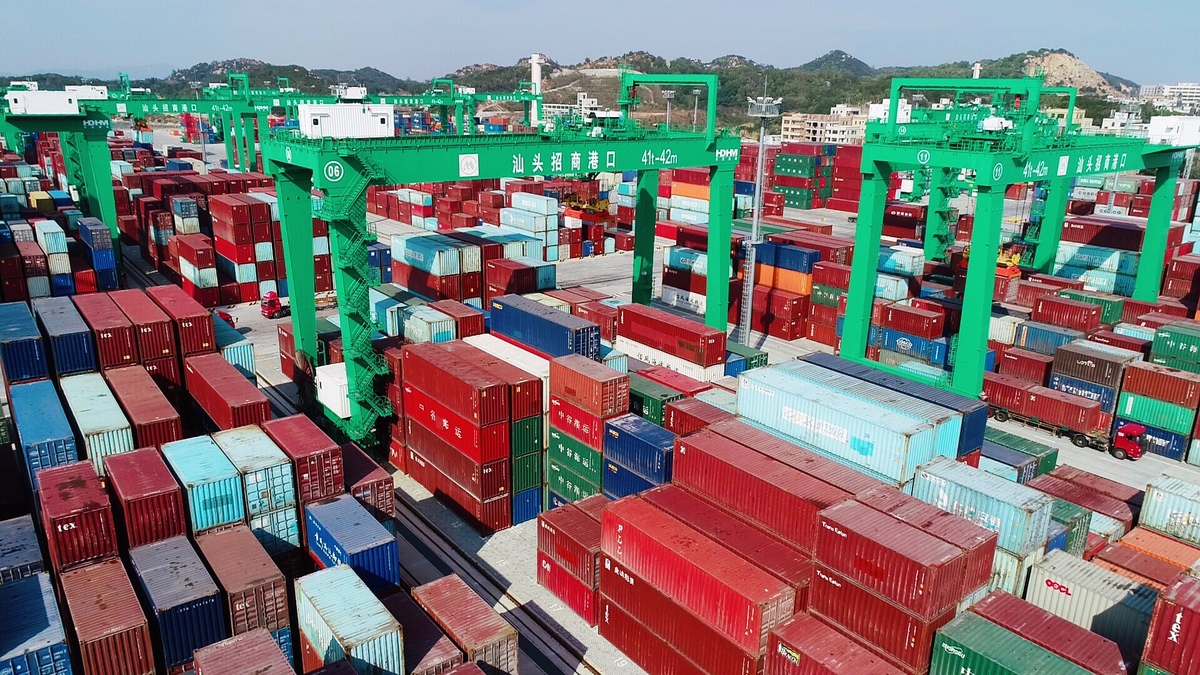 China's significant rebound from the COVID-19 pandemic has turned out to be a key external factor to boost the economic growth of Southeast Asian countries, as most of them are entrenched in Chinese supply chains, media outlet Nikkei Asia reported Monday.
According to official statistics, China reported a 18.3 percent year-on-year GDP increase in the first quarter this year, versus the 6.8 percent contraction seen in the same period of 2020.
The country accounted for 14.2 percent of ASEAN exports in 2019, while US was at 12.9 percent and the European Union at 10.8 percent.
In Singapore, the China-bound non-oil exports grew 46.4 percent in March from a year earlier, surpassing a 17.3 percent rise in February, thanks to an increase in machinery and petrochemicals.
Selena Ling, economist at Oversea-Chinese Banking Corp, pointed out in a note that the March shipments to China mark the third straight month of expansion, "reinforcing the strong Chinese recovery story," according to Nikkei Asia.
Data showed China remained the largest export destination of Indonesia during the three months through March, and non-oil and gas exports to China grew about 63 percent during the quarter.
"So far, we observe that the rebound of exports is persistent, amplified with the commodity prices uptrend since the fourth quarter of 2020," economists at United Overseas Bank said in a recent report.
Among other ASEAN countries, Malaysia and Thailand also saw exports to China surging 35.8 percent and 14 percent in February, respectively, data from two countries' governments indicated.
Nikkei Asia, in the article, further highlighted the Regional Comprehensive Economic Partnership (RCEP), which has raised hopes for greater trade momentum in the Asia-pacific region. The 15-member trade accord, signed last November, encompasses ASEAN, Australia, China, Japan, New Zealand and South Korea.
China has completed the official RCEP ratification process last week, and the trade pact, considered Asia's biggest, is expected to take effect in January 2022.